New funds provide exposure to global leaders in climate action using science-based targets and the Paris Agreement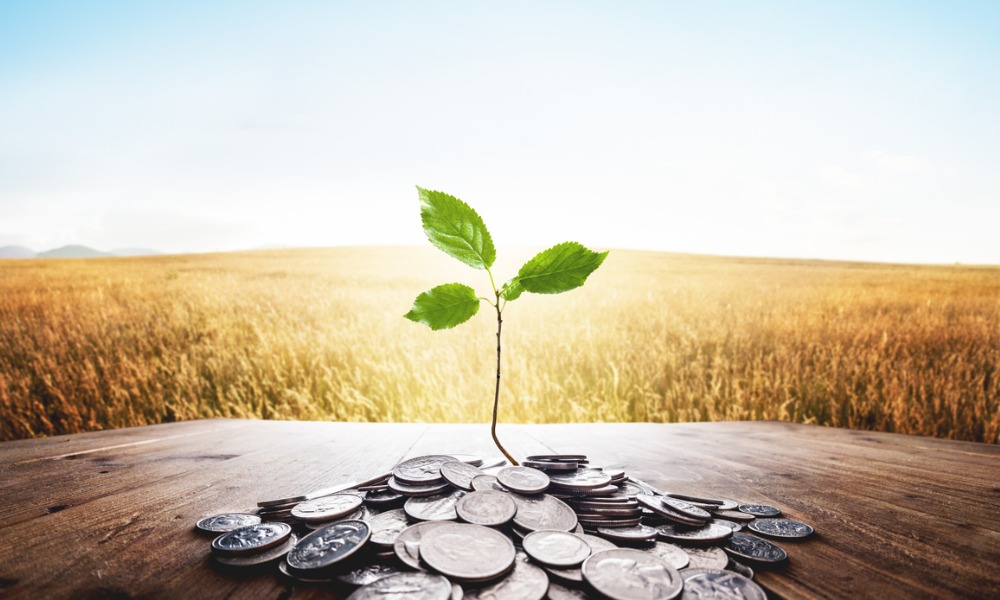 Following through on its commitment to responsible investment, Manulife Investment Management has launched three climate-focused funds in the Canadian retail market.
The Manulife Climate Action Fund and Manulife Climate Action Class have joined the Manulife Investment Management Global Climate Pooled Fund, which became available to institutional investors in February.
Aimed at providing long-term capital growth, the climate-focused funds invest in organization that positively contribute to global efforts at combating climate change.
"Investors want their investments to generate growth and have a positive impact on the world," Leo Zerilli, head of Manulife Investment Management in Canada, said in a statement. "We recognize the benefits and opportunities arising from the transition to a low carbon economy and a healthier planet. For this reason, we strive to offer products and services that can empower customers to make their own sustainable choices and build resilience in the face of climate change."
The Manulife Climate Action Fund seeks to provide capital growth over the long term by investing primarily in a diversified portfolio of global securities from issuers who are also leaders in making positive contributions to mitigating climate change.
Its stock selection process is built upon a framework that includes the Paris Agreement and science-based targets to invest in companies with clear plans to decrease their carbon footprint.
"Our ESG team works closely with Manulife Investment Management's Fundamental Equity team," said Margaret Childe, head of ESG Canada, Manulife Investment Management. "Together we developed this investment strategy that identifies companies that not only clearly articulate their approach to sustainability but are also transparent in their reporting."
Drawing from extensive research and bottom-up fundamental security selection, the fund is managed with proprietary analysis to construct and analyse a company's historical economic earnings to gain an understanding of the business. The magnitude and velocity of a company's earnings, its competitive advantages, its products, and other performance drivers are also considered in choosing fund holdings.
"Our belief is that organizations demonstrating progress within the three ESG factors – environment, social and corporate governance – will tend to have a good understanding of risks and show better return potential," said Patrick Blais, who heads Manulife Investment Management's Fundamental Equity Team.
"This provides the opportunity for investors to invest in companies taking serious actions towards climate change without sacrificing potential return," Childe said.