OSC approves a no-contest settlement, with costs to resolve self-reported inadequacies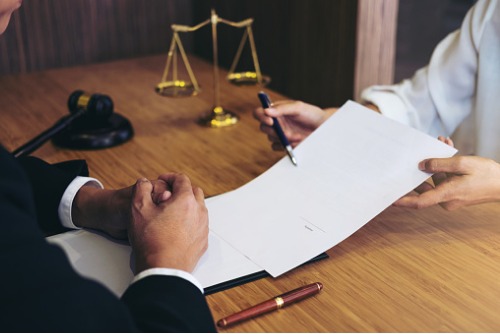 The Ontario Securities Commission approved a no-contest settled with Mississauga-based IPC Securities Corporation and IPC Investment Corporation in which the two dealers will compensate affected clients nearly $11 million after they self-reported charging excessive fees.
The IPC dealers have also made a payment of $460,000 to the commission to be designated for allocation or use by the commission, along with a further payment of $30,000 to be put towards the cost of the OSC investigation.
An OSC statement said: "This settlement follows allegations by OSC Staff that there were inadequacies in the IPC dealers' systems of controls and supervision, which resulted in certain clients paying, directly or indirectly, excess fees that were not detected or corrected in a timely manner. OSC Staff do not allege, and have found no evidence of, dishonest conduct by the IPC dealers."
Jeff Kehoe, director of enforcement at the OSC, said: "Registrants are expected to have appropriate controls and supervision in place to protect against excess fees. Regular reviews of a company's internal compliance systems support the integrity of our financial markets and foster investor confidence."
The OSC said that the IPC dealers provided "prompt, detailed and candid co-operation" to staff and had taken corrective action to address inadequacies and prevent the re-occurrence of similar events in the future.
To date, the OSC has approved eleven no-contest settlements, resulting in more than $368 million in compensation to investors.
Related stories:
Corporations self-report alleged overcharging of clients
Man charged over alleged $5.5 million securities fraud