Invesco ESG ETFs and top core strategies are now available to Canadian investors through two new individual mutual products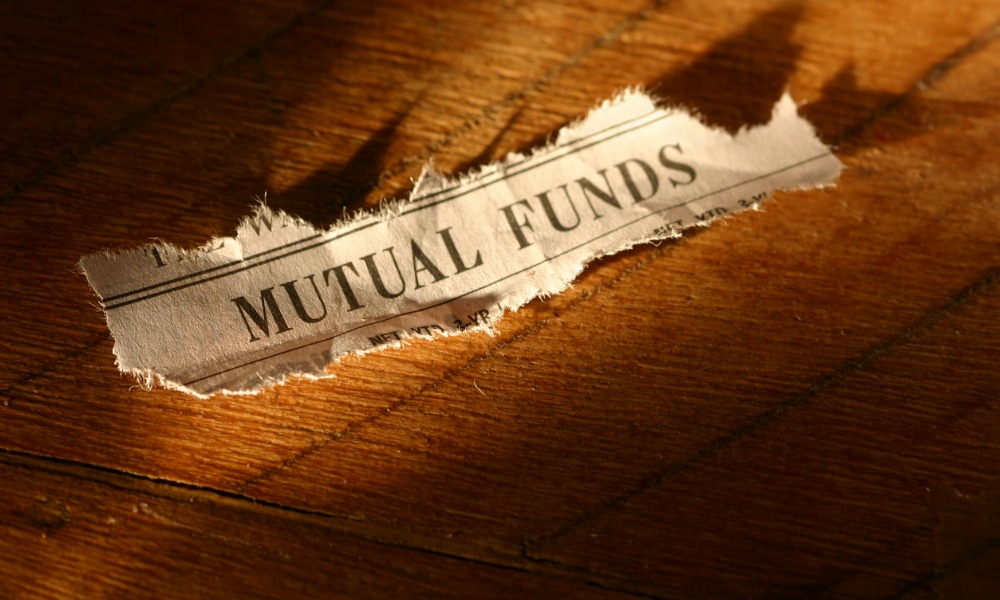 Invesco has launched two new balanced mutual fund mandates to help clients accomplish their specific investing goals.
"We're constantly evolving our platform of investment strategies to potentially benefit the end investor. These two new offerings provide access for investors to single-ticket core global balanced portfolios," said Jason MacKay, Head of Wealth Management Intermediaries, Canada.
"One is specifically designed for investors looking to integrate ESG principles into a core investment strategy of equity and fixed-income ETF securities, while the other fund provides exposure to a concentrated equity strategy that focuses on selecting high-quality global equities and exposure to a high-quality bond strategy that seeks to deliver income and growth potential," Mackay explained.
The Invesco Global Balanced ESG ETF Fund aspires to provide capital growth and income over the long term by primarily investing in an ETF portfolio managed by Invesco or a subsidiary of Invesco. These ETFs generally invest in equity or fixed-income securities, debt securities, and other revenue sources. These ETFs use environmental, social, and governance factors as part of their primary investment objectives, as well as ESG-oriented investment strategies.
Meanwhile, the Invesco Global Select Balanced Fund intends to provide capital gain as well as income over the long term by investing in a well-balanced portfolio of equities and fixed-income instruments issued by governments and enterprises around the world, either directly or indirectly.
Both Global Neutral Balanced funds will use a fund-of-funds structure to pursue a static asset allocation of 60% equities and 40% fixed income.
Both funds will be available in Series A, Series F, Series PTF, and Series I; the Invesco Global Select Balanced Fund will also be available in Series P. Series A and Series P will only be available in a front-end sales charge option. There will be no sales charges for Series F, Series PTF, or Series I of both funds.