Analysis of performance and flows offers evidence against popular hypothesis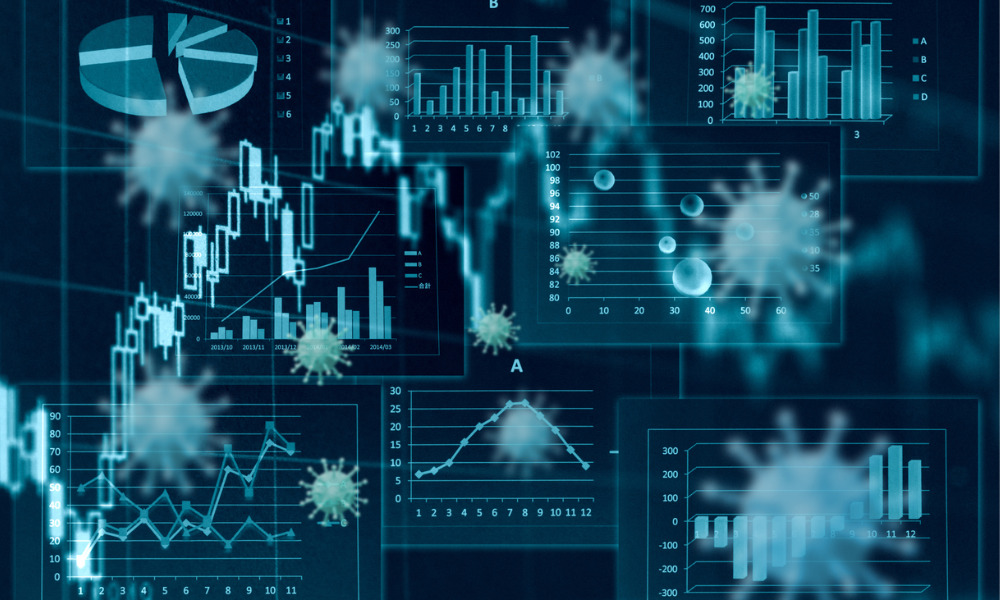 While active equity funds have generally underperformed their benchmarks and passive peers, stock-picking advocates have argued that they'd prove their worth during a downturn. But a new study of U.S. funds during the recent COVID-19 crisis in the markets casts doubt on that assertion.
In a working paper published by the National Bureau of Economic Research, Lubos Pastor and M. Blair Vorsatz of the University of Chicago's Booth School of Business analysed the performance and flows of U.S.-domiciled active equity mutual funds during the COVID-19 crisis.
"We find that most active funds underperform passive benchmarks during the crisis," they said, with 74.2% of the funds analysed lagging the S&P 500 during the period from February 20 to April 30, 2020.
Comparing active funds' performance with more niche benchmarks, they found that 57.6% of active funds that are tailored to FTSE/Russell benchmarks underperformed those indexes. Performance relative to fund-designated prospectus benchmarks was also disappointing, with 54.2% of funds trailing their prospectus benchmarks.
"[W]e also examine factor-adjusted returns by computing fund alphas relative to five different factor models," the researchers said, noting that all five alphas were "significantly negative on average." The proportion of funds with negative alphas ranged from 60.4% to 80.2% depending on the model used, providing further corroboration of U.S. active funds' poor performance during the crisis period.
"During the COVID-19 crisis, active funds experience steady outflows that largely continue long-term trends," they said. Outflows were reportedly rapid during the market crash that straddled February and March, and continued at a slower pace during the market rebound in the period after March 23, 2020.
They determined that during the crisis period, active funds experienced steady outflows amounting to some US$43 billion, which accounted for 1.3% of cumulative assets under management. Over a longer window from January 2017 to April 2020, active funds suffered outflows amounting to around 5% per year as a fraction of their initial assets.
"Year 2020 does not stand out relative to prior years, indicating that crisis-period outflows largely extend their long-term pre-crisis trend," Pastor and Vorsatz wrote.