The guidelines aim to help financial planners make unbiased financial projections over 10 or more years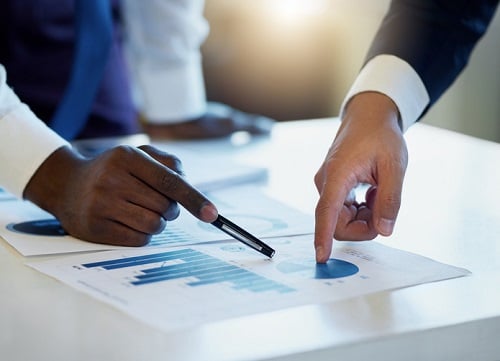 The Financial Planning Standards Council (FPSC) and the Institut québécois de planification financière (IQPF) have released updated unified projection assumption guidelines for financial planners across Canada.
"The Projection Assumption Guidelines report is an important resource for financial planners who recognize the need for projections that are free of personal bias as they assist their clients in achieving their financial goals," said Susan Howe, chair of FPSC's Standards Panel, who holds multiple designations including the CPA, CMA, and CFP. "Accuracy and currency of the Guidelines offers planners an objective resource to provide unbiased professional advice."
The guidelines meant to help financial planners make financial projections over long-term periods (10 or more years). The updates for 2018, which have already taken effect, include:
A reduction in projected fixed-income returns to account for the appreciation in historical bond prices that cannot be explained by changes in interest rates;
Inclusion of the S&P 500 Composite Index in the calculation of the guidelines for Foreign Developed Market Equities; and
The addition of the S&P 500 Composite Index for US equities in the Historical Rates and Standard Deviations 50-year data.
The 2018 projected assumption guidelines specify an inflation rate 0f 2%, a borrowing rate of 4.9%, and a YMPE or MPE growth rate of 3%. They also indicate return rates for different investment asset classes:
| | |
| --- | --- |
| Category | Return Rate |
| Short-term | 2.9% |
| Fixed income | 3.9% |
| Canadian equities | 6.4% |
| Foreign developed-market equities | 6.7% |
| Emerging market equities: | 7.4% |
The guidelines also provides further qualitative guidance to account for shorter-term financial projections (less than 10 years) as well as emphasize sensitivity analysis to account for deviations from assumptions in life expectancy, rates of return, inflation, and exchange rates.
Related stories: