Management fees have been reduced for series F, FH, and O units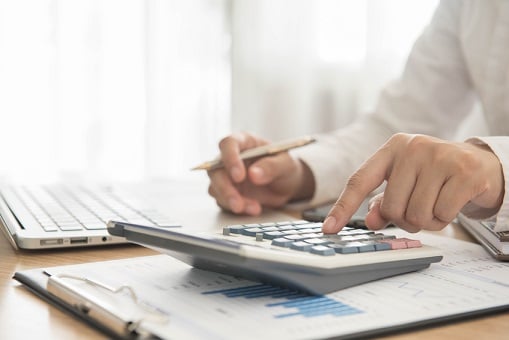 Fiera Capital
Corporation has announced management-fee reductions to certain series of its
Fiera Capital
International Equity Fund and
Fiera Capital
Defensive Global Equity Fund.
A fee reduction of 0.15% has been applied to series F, FH, and O units of the Fiera Capital International Equity Fund. With the fee reduction, the management fee for series F units has gone from 0.9% to 0.75%. Those for series FH units have dropped from 0.92% to 0.77%, while maximum fees for series O units have declined from 0.9% to 0.75%
Celebrating our industry successes in the wealth management industry
Meanwhile, the Fiera Capital Defensive Global Equity Fund has undergone a management-fee reduction of 0.2% for its own series F, FH, and O units. That has taken the fees for series F units to 0.75% from 0.95%. Those for Series FH Units have gone from 0.97% to 0.77%, while series O units now come with a maximum management fee of 0.75%.
The international equity fund aims for sustainable returns and low volatility by investing in a concentrated, yet diversified, portfolio of high-quality companies outside of North America.
The defensive global equity fund, on the other hand, relies on Fiera Capital's award-winning global equity strategy that invests in companies with superior growth potential at attractive prices. The approach is overlaid with a risk-management strategy that uses derivatives to mitigate volatility and potential drawdowns.
Related stories:
Mackenzie launches new ETF portfolios
Vanguard Investments Canada reveals new asset-allocation ETFs