The changes include an updated risk classification and a mutual-fund merger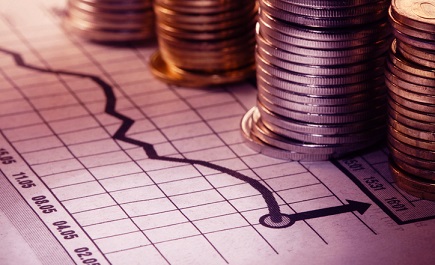 Fiera Capital has revealed changes to selected Fiera Capital mutual funds.
Series AH and FH of the Fiera Capital Defensive Global Equity Fund, which are both hedged series, have had their investment risk level updated from "medium" to "low to medium." The change, which was made following the updated industry-wide methodology introduced by the Canadian Securities Administrators (CSA), is reflected in amended fund documents that were filed on November 2.
The firm is also proposing to merge the Fiera Capital Equity Growth Fund into a new mutual fund to be managed by Canoe Financial. The Canoe Canadian Small Mid Cap Portfolio Class will have the same investment objectives, and it will be sub-advised by Fiera Capital.
Fiera is floating the fund merger in connection with an agreement with Canoe, under which Canoe has agreed to acquire the rights to manage certain retail mutual funds currently managed by Fiera. According to an October 23 announcement, those funds include:
Fiera Capital Diversified Bond Fund
Fiera Capital Income and Growth Fund
Fiera Capital High Income Fund
Fiera Capital Core Canadian Equity Fund
Fiera Capital Equity Growth Fund
Fiera Capital U.S. Equity Fund
Fiera Capital Global Equity Fund
Fiera Capital International Equity Fund
Fiera Capital Defensive Global Equity Fund
"This transaction will allow Fiera Capital to focus on its core strengths serving institutional markets and private wealth clients, as well as sub-advisory via strategic partnerships," said Jean-Phillippe Lemay, president and COO of Fiera Capital's Canadian Division.
The agreement with Canoe was announced nearly three weeks after Fiera unveiled its strategic 2022 plan, through which Fiera aims to become one of the top 100 asset managers in the world.
Finally, Fiera announced its decision to cease the sale of Series A units of Fiera Capital Core Canadian Equity Fund as of November 2. The change is reflected in amendments to fund documents filed on November 2.