Investors can expect cost reductions of up to 10 basis points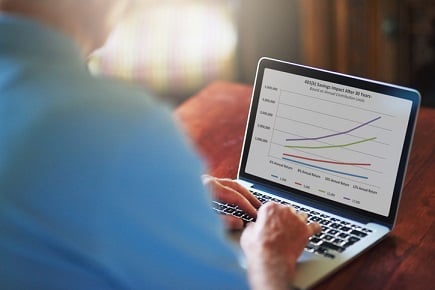 Dynamic Funds has announced fee reductions for the Dynamic Global Equity Private Pool Class.
Effective May 1, the management fee for the pool will be lowered by 5 basis points to 0.75%. In addition, the fixed administration fee will be decreased by 5 basis points to 0.15% on Series F, FH, and I units.
According to the firm, the global equity pool combines four differentiated global equity investment strategies — growth, opportunistic value, equity income, and a core strategy — in a tax-efficient portfolio that includes equities from around the globe.
The announced reductions come roughly two months after the firm reduced the fixed administration fee on Series F, FH, and FT units by 5 basis points on its Dynamic Alternative Investments Private Pool Class, bringing it down to 0.15%. At the time, the firm also said it would eliminate the performance fee for the alternative investments private pool, including any performance fee payable for the current year.
Dynamic Funds' lineup of private investment pools includes 16 investment solutions specifically designed for fee-based platforms and advisors licensed at portfolio managers. The pools require a minimum initial investment of $150,000, except for the Dynamic Alternative Managed Risk Private Pool Class which has an initial minimum of $10,000.
Related stories: