Added flexibility expected to help strategies achieve investment objectives more effectively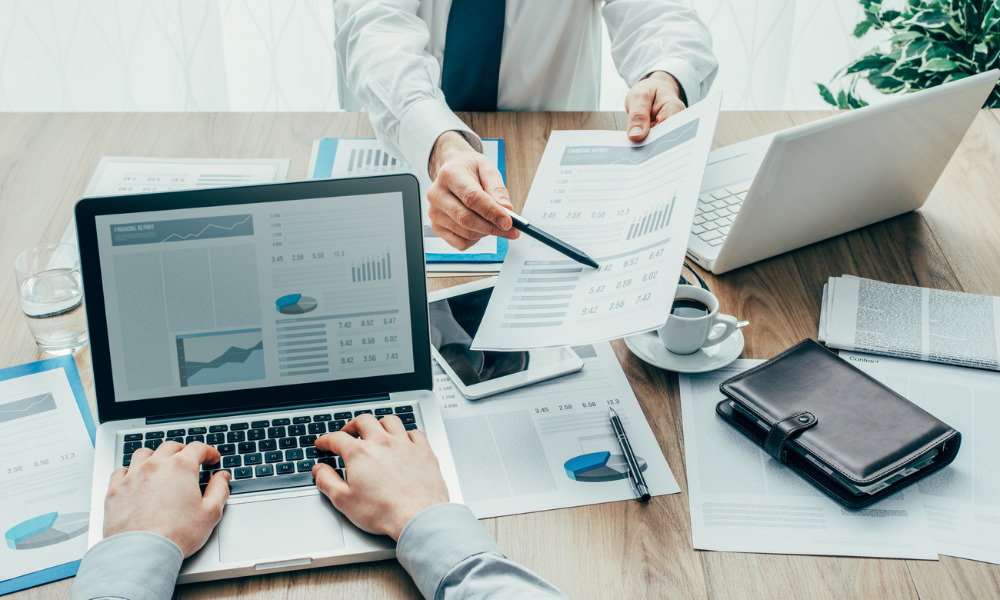 Desjardins Investments (DI) has announced that beginning on September 30, it may start using derivative instruments within its Melodia and SocieTerra Portfolios.
In a statement, DI said the portfolios may use investment strategies that utilize derivative instruments – including options, forwards, futures contracts, and swaps – to hedge against losses caused by fluctuations in exchange rates or values of securities.
Alternatively, they may use derivatives to gain exposure to or as a proxy for certain securities, sectors, or regions, with reduced transaction costs or enhanced liquidity.
The affected portfolios, which will only use derivatives in accordance with securities regulations, include:
Melodia Very Conservative Income Portfolio
Melodia Conservative Income Portfolio
Melodia Moderate Income Portfolio
Melodia Diversified Income Portfolio
Melodia Moderate Growth Portfolio
Melodia Diversified Growth Portfolio
Melodia Balanced Growth Portfolio
Melodia Aggressive Growth Portfolio
Melodia Maximum Growth Portfolio
Melodia 100% Equity Growth Portfolio
SocieTerra Conservative Portfolio
SocieTerra Balanced Portfolio
SocieTerra Growth Portfolio
SocieTerra Maximum Growth Portfolio
SocieTerra 100% Equity Portfolio
DI said one product, the SocieTerra Moderate Portfolio, was not included as it has been able to use derivative instruments since inception.