New offering created to provide investors with solid alternative to guaranteed investment certificates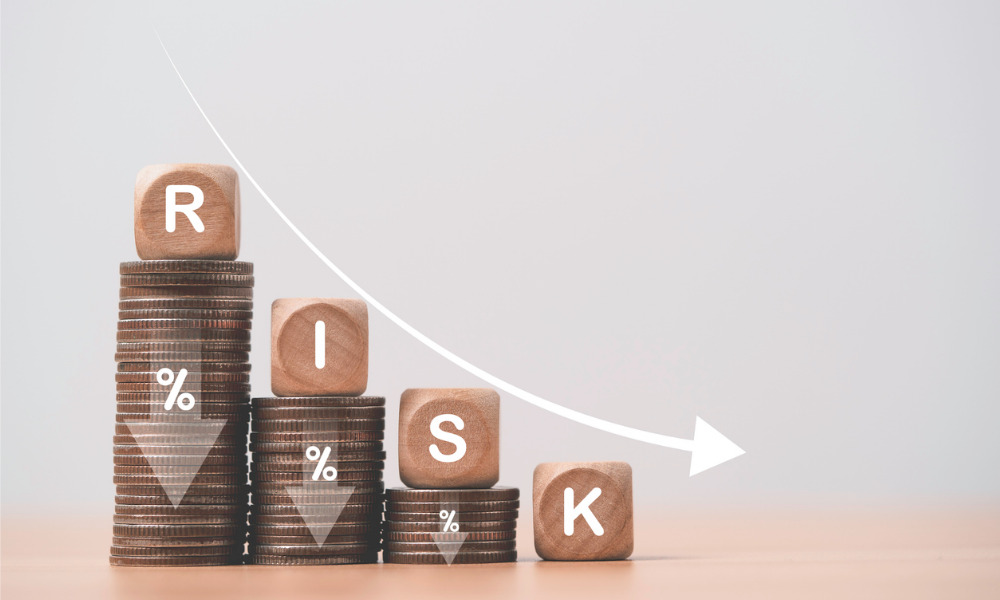 To provide investors a possible greater rate of return than a regular savings account, Counsel Portfolio Services has announced the launch of the IPC High Interest Savings Fund, a Canadian-dollar investment option.
The fund presently invests in cash deposits, giving it a competitive gross rate of 4.75% at the time of writing. However, these investments are susceptible to changes in the market's interest rates.
"This new offering is designed to provide investors with a great alternative to traditional savings accounts or guaranteed investment certificates (GICs)," said Sam Febbraro, Counsel's president & CEO.
"The IPC High Interest Savings Fund provides financial advisors with greater flexibility and a wider choice of investment strategies when recommending a short-term solution to their clients during times of market turbulence."
Due to the fund's lack of correlation to the equities or bond markets, investors in the Fund are protected from the cumulative effect of market falls and can therefore benefit from reduced market volatility.
It also provides flexibility and simplicity, allowing for simple cash withdrawals without any limitations on short-term trading or commitments to a certain period. The fund delivers higher profits on cash balances since it currently invests in cash deposits and gives its unitholders a competitive interest rate.
"The IPC High Interest Savings Fund allows investors to earn a higher rate of interest in the short term on their cash balances," said Blair Setford, Vice President, Product Management at Counsel. "When ready, investors have the flexibility to return to the markets systematically."
Funds that invest in high-interest savings accounts rose in popularity over the course of 2022 as the Bank of Canada embarked on an aggressive rate-hiking campaign to quell record inflation.