Inability to address KYC concerns and lack of co-operation with MFDA among violations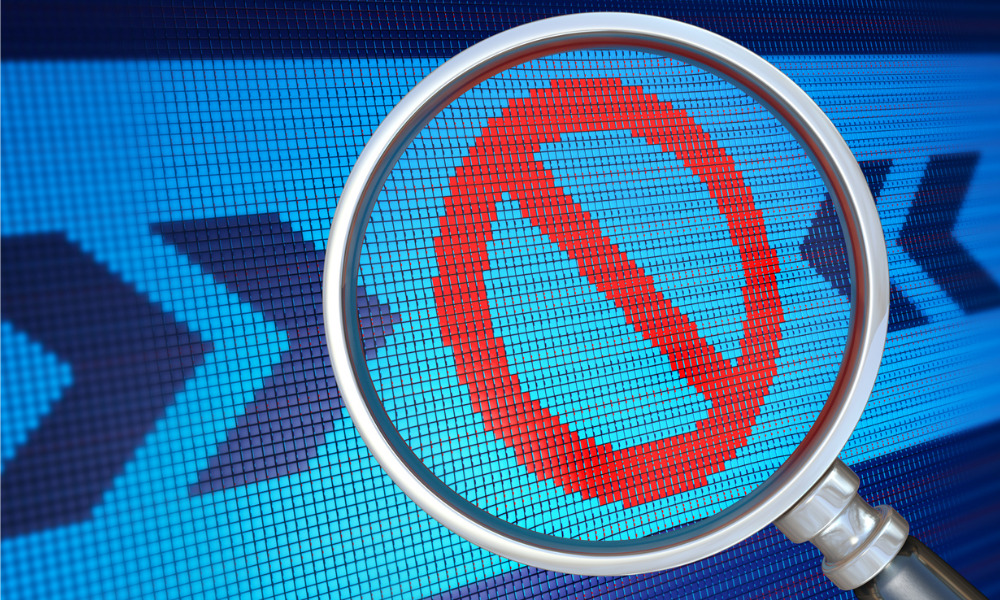 A former company director has been banned for five years and must pay a total of $27,500 in fines and costs after failing to address a slew of compliance failures.
Antony Kin San Chau was the majority and controlling shareholder, officer, and an MFDA dealing rep for TeamMax Investments Corp., based in Toronto. From 2010 to 2020, he was the firm's Ultimate Designated Person (UDP).
He admitted that, between February 2016 and April 2017, he failed to address concerns that an employee was not accurately recording Know-Your-Client information. Chau also admitted he failed to adhere to an MFDA order from 2014, which identified a number of compliance deficiencies, including that the firm failed to respond to the MFDA's request for information, failed to conduct a historical leveraging review, failed to update its policies and procedures, and failed to identify patterns in the Know-Your-Client information.
Read more: Former investment advisor liable for misappropriating nearly $600,000
The MFDA had previously fined Chau $60,000 in 2017 after a further compliance examination in 2015, and after Chau had failed to co-operate with MFDA staff between 2010 and 2014.
The latest decision outlined how Chau failed in his duty as the UDP to supervise a former approved person at the company. A new chief compliance officer (CCO), appointed in response to compliance issues raised by the MFDA in 2013, repeatedly raised concerns about the business conduct of an employee and how she was not accurately recording KYC information from clients. Chau, the CCO said, was "unresponsive" to these issues.
In 2017, the CCO was still recording concerns about the same person and recommended to Chau that they be terminated. The MFDA found that inadequate steps were taken to address this and ensure that the KYC information was accurate. The employee in question was eventually fired.
With regards to ensuring compliance deficiencies identified in 2014 were dealt with, in 2016, the CCO submitted a report which stated there were several instances where large trades were made just days after a line of credit or home equity loan was approved for a client. Chau did not take any supervisory steps to review the potentially leveraged transactions and has no record of any conversations he said he had with employees regarding this issue.
The MFDA concluded that by interfering with the CCO's investigation of the possible contravention of the 2014 order and by failing to take adequate steps to investigate and address the situation, he failed in his capacity as UDP.
There is no evidence of client losses resulting from Chau's misconduct. He is no longer registered in the securities industry.