Despite positive conditions, tactical funds have so far only marginally outperformed their rivals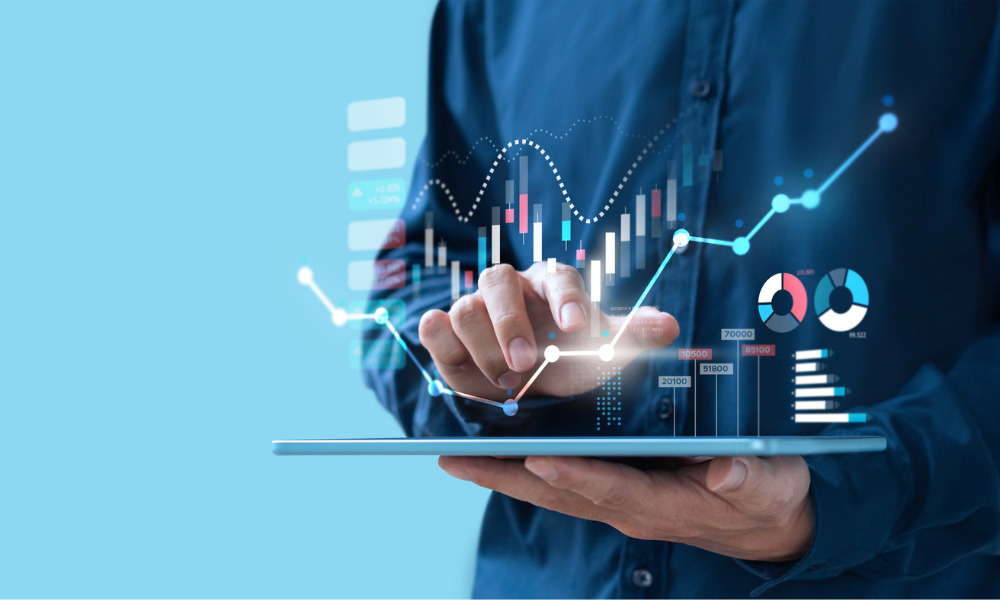 Tactical-allocation funds, which move assets based on shifting market conditions as opposed to maintaining long-term positions, should have an opportunity to shine this year – but haven't done so collectively yet.
According to a note by Morningstar's research vice president, John Rekenthaler, although tactical fund managers can't plan for unforeseen market shocks, anticipated pressures, like Fed rate hikes, could create favorable conditions for success.
Rekenthaler said such funds, which "desperately need a victory," have found the "ideal climate" in this turbulent market year. But after reviewing their recent and historical performance, he concluded that there was no justification for investing in them.
The stable returns on stocks and bonds that investors had in the ten years prior to 2022 didn't provide for a favorable climate for tactical funds.
"Lacking opportunities to show their steps, while also burdened by their higher costs … the group badly trailed its rivals," Rekenthaler said.
Additionally, he said, tactical funds had a lower chance of surviving during that period.
In comparison to strategic funds, tactical funds had lost 14.4% on average so far this year as of June 30. Rekenthaler said that this is barely enough to make up for the ground that has been lost to rivals over the years.
However, he noted that "several tactical funds have notched outright profits this year, with several more landing only slightly in the red," suggesting that investors who hold the best-performing tactical-allocation funds would fare better.
But it could be impossible to choose the best-performing funds in advance. Rekenthaler examined historical tactical fund performance and discovered that, on the whole, the leaders and laggards didn't maintain their relative positions this year.
"In general, the tactical-allocation funds that had the highest 10-year returns entering 2022 have dropped the furthest. Meanwhile, the erstwhile laggards have led," he said. "In summary, investors had little, if any, chance of selecting this year's tactical-fund winners."
Lower-priced and less ambitious funds typically perform better than their competitors. He said that despite recent events giving tactical funds a chance to overcome that general tendency, "they fumbled the ball. I see no reason to invest in such funds."