CI GAM service aims to simplify investing in uncertain markets, while CI Private Wealth rebrand adopts name of legacy firm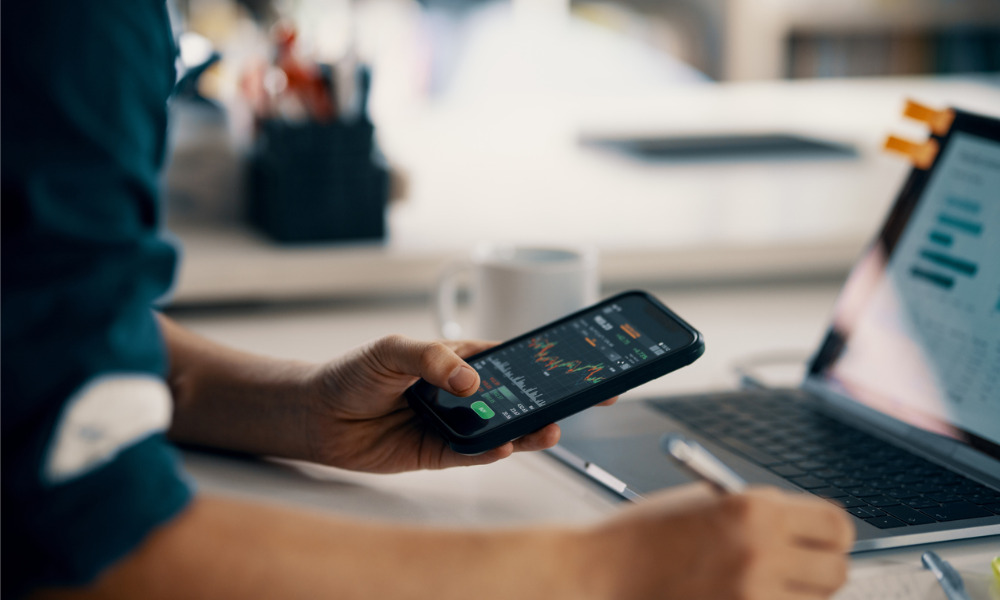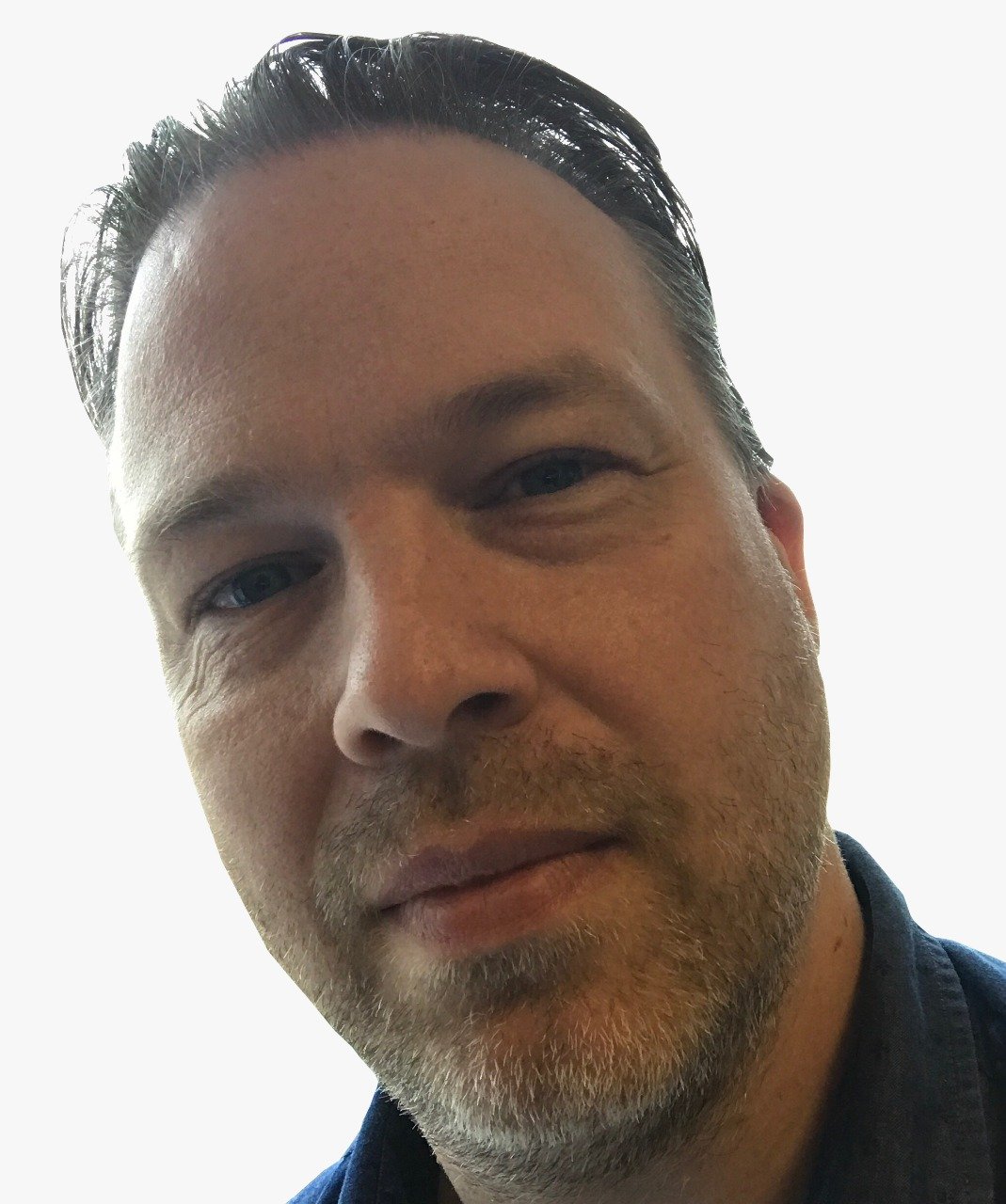 CI Global Asset Management (CI GAM) has launched a new service to help investors navigate uncertain markets with automated dollar cost averaging for its funds.
The solution enables the investing of fixed amounts at regular intervals which are transferred on a weekly basis from a CI High Interest Savings Fund to one or more of 155 CI GAM mutual funds of the investor's choosing.
The service, Smart Switch DCA, uses unique fund codes to streamline transfers with switches made weekly for one year. It can be set up through clients' financial advisors and can be easily modified or ended.
"Over the past 18 months, investors have boosted their holdings in cash products such as CI High Interest Savings Fund, which has provided capital preservation and income in an unstable environment," said Jennifer Sinopoli, EVP and head of distribution for CI GAM.
She added that the new service is a solution for investors who want to deploy cash into other mandates but are concerned about the direction of the markets.
"Dollar cost averaging maintains discipline in volatile conditions," Sinopoli explained. "Additionally, the strategy may result in investors averaging down the cost of their investment over time."
US rebrand
Meanwhile, CI Financial has announced that its US private wealth business has a new name.
The CI Private Wealth brand will continue to be used for the Canadian ultra-high-net-worth wealth management business, but south of the border it is being replaced with the name Corient, derived from 'client orientated' and the name of a legacy RIA firm that it acquired in February 2022.
Corient now serves as the brand for all the company's US offices, and co-branding with its legacy firm names has ended.
CI Financial and Corient CEO Kurt MacAlpine, says the new name better reflects the firm's aims and capabilities in the US market.
"In the short time since our founding, we have accomplished much on behalf of our clients that would not have been possible for most independent firms," he said. "We established a tax practice and a trust company, we have delivered better investment pricing and lending rates, and we significantly strengthened our alternative investments platform. Today, we are operating under an integrated platform that, along with our collective scale, enables us to better serve the complex needs of our clients."