Firm unveils new retail series for top-performing global growth fund, reduces minimum investment for private pools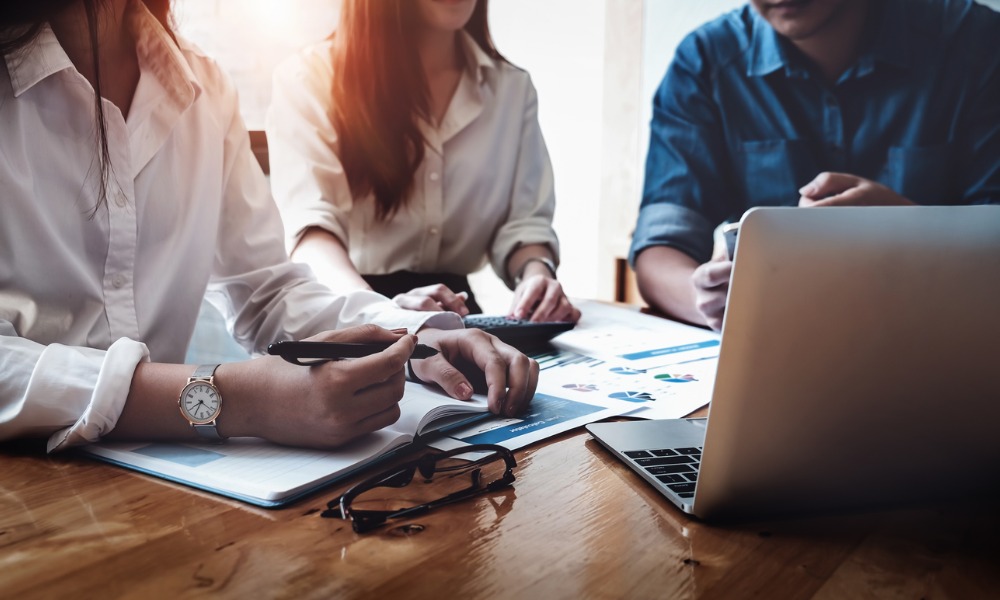 CI Investments (CI) has announced a slew of changes that allow more investors access to certain investment products.
The firm announced that it is offering Series A, Series F, and Series P units for the CI Munro Global Growth Equity Fund. Managed by Melbourne, Australia-based independent investment manager Munro Partners, the fund includes a portfolio of 20 to 40 global companies expected to benefit from sustainable trends in global growth.
"Like every generation before us, we are experiencing large structural changes in the way we live ‒ whether it be in digital transformation, health care innovation or climate change," said Munro's Chief Investment Officer Nick Griffin. "At Munro, we seek to identify these changes and the key corporate beneficiaries in a concentrated portfolio to achieve superior investment returns for our clients."
Until recently, the fund had been available only to institutional investors since its January 2019 inception. Over that time, it has achieved an average annual return of 30.6% as at July 31, handily beating the 12.6% return of its benchmark MSCI ACWI index.
"Munro has an impressive track record of recognizing and capitalizing on key areas of growth in the global economy for the benefit of investors," said CI Executive Vice-President and Head of Distribution Roy Ratnavel. "This fund is a strong solution for longer-term investors seeking exposure to a global, growth-oriented equity portfolio."
CI has also announced a reduction to the minimum investment level for its family of CI Private Pools from $100,000 to $25,000 per pool.
With that reduction, a wider base of investors can now access the 21 mandates that span a broad range of asset classes, geographic regions, and investment styles. Each highly focused, the private pools can be mixed and matched to construct tailored portfolios for investors.
Earlier this year, the firm expanded its line-up of private pools with the addition of three global alternative-asset mandates, including one focused on infrastructure, one on REITs, and one on global real assets.