Firm adds new ETFs and mutual funds as parent company agrees to strategic US RIA acquisition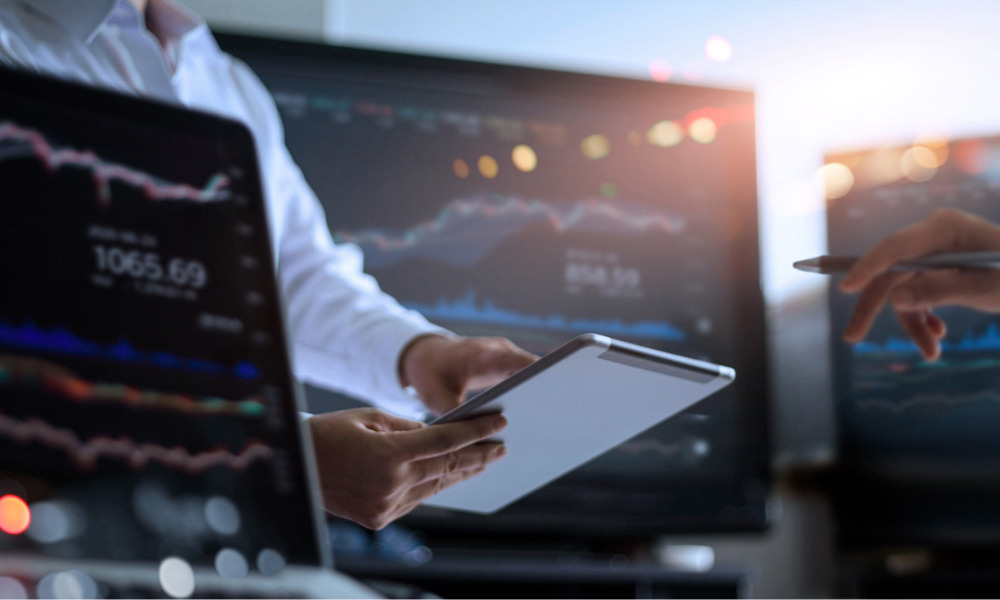 CI Investments is expanding its line-up of private pools with three real asset-focused mandates.
Available in both mutual fund and ETF series, which have been launched on the TSX, the new private pools include:
CI Global Infrastructure Private Pool (listed on the TSX as CINF);
CI Global REIT Private Pool (CGRE); and
CI Global Real Asset Private Pool (CGRA)
Each mutual-fund and ETF series of the private pools is Canadian dollar-denominated, with mutual fund units available as Series A, Series F, and Series I.
In a statement, Roy Ratnavel, CI Executive Vice-President and Head of Distribution, pointed to extremely low interest rates as a key driver of curiosity surrounding real assets among investors seeking sources of reliable income.
"In addition to higher yields, real assets also offer diversification benefits and the potential for more stable returns compared to the overall market," Ratnavel said.
Managed by Signature Global Asset Management, the strategies don't offer direct exposure to physical assets. Instead, the pools are invested primarily in REITs, shares of companies involved in residential and commercial real estate, or companies with direct or indirect exposure to infrastructure.
Meanwhile, CI Investments' parent company, CI Financial, has agreed to acquire a strategic interest in Congress Wealth Management, a Boston-based RIA firm with US$2.3 billion in AUM. Aside from helping finance Congress's purchase of Domus Capital in February, CI is throwing supporting the firm in another acquisition bid that would push its assets past the US$3 billion mark.
"By joining with a firm with a similar philosophy and client-centered approach to wealth management, we can build scale while we enhance the spectrum of services and solutions we offer," Congress President Paul Lonergan said in a statement. "CI's financial strength and expertise in asset and wealth management are already accelerating our expansion."
The transaction, expected to close in the early part of the third quarter, is also anticipated to solve succession planning issues for both Congress employees and shareholders.
"Congress is a highly successful firm with experienced leadership, a commitment to continued growth, dedication to client success, and a presence in some of the most attractive markets in the U.S. – making it an excellent partner for CI as we build our U.S. wealth management business," said CI CEO Kurt MacAlpine.