Industry organization commends proposed tools to identify ESG investment products but offers warning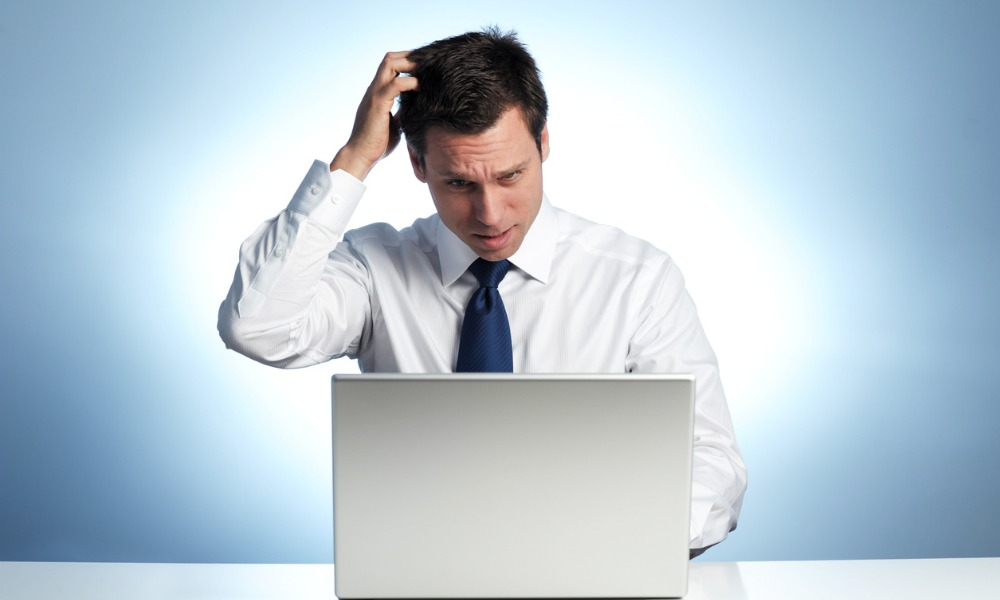 While the eagerness to embrace sustainable investing has certainly grown over the past year, ESG remains in limbo due to the lack of a common lingo. Many stakeholders, including investment fund managers, hoped to find deliverance with the CFA Institute's proposed global disclosure standard for ESG investment products, which it published for comment in May.
But if comments submitted by the Investment Funds Institute of Canada (IFIC) are any indication, it seems fund providers will have to pray a little longer.
"While Canadian fund managers and advisory firms have a long history of providing ESG and responsible investment products and services to their clients, in some cases, going back decades, there remains debate and confusion over what ESG is and how responsible investment is done," IFIC said in its comments.
IFIC acknowledged that the CFA's draft provisions are helpful to establish and clarify what types of information asset managers could include in their disclosures when explaining the ESG-related elements of an investment product strategy. Investment managers that wish to promote their ESG disclosure as a "compliant presentation," IFIC added, will find a robust and meaningful set of requirements to refer to within the draft provisions.
The standards would also be useful for investors, third-party data providers, and overseers of labelling and certification frameworks to have more simplified disclosures and tools to identify and categorize ESG investment products.
However, the standards wouldn't totally eliminate the need for investors to peek under an ESG fund's hood.
"As the Exposure Draft (Draft) itself acknowledges, the disclosure standards do not require or prohibit the use of particular terms and are not intended to be a naming or labelling standard," IFIC said, noting that the CFA Institute's proposal doesn't set thresholds or requirements for products to be deemed ESG, responsible, sustainable, or impact.
IFIC also highlighted the proposed framework's lack of global standards to categorize approaches to ESG. The lack of such standards, IFIC suggested, would hinder advisors' and investors' ability to get succinct and accessible information to recognize and compare ESG products that align with investment goals.
"IFIC encourages the CFA to continue the work … towards incorporating standards for naming and categorizing ESG investment products," IFIC said, referring to an early incarnation of the disclosure standards that proposed to match products' ESG features with investors' ESG needs. "Without naming and categorization standards and established minimum standards for ESG product features … the Standards could facilitate rather than mitigate 'greenwashing'."
Follow WP on Facebook, LinkedIn and Twitter