Latest IFIC stats show that mutual fund outflows eased in July compared to the previous month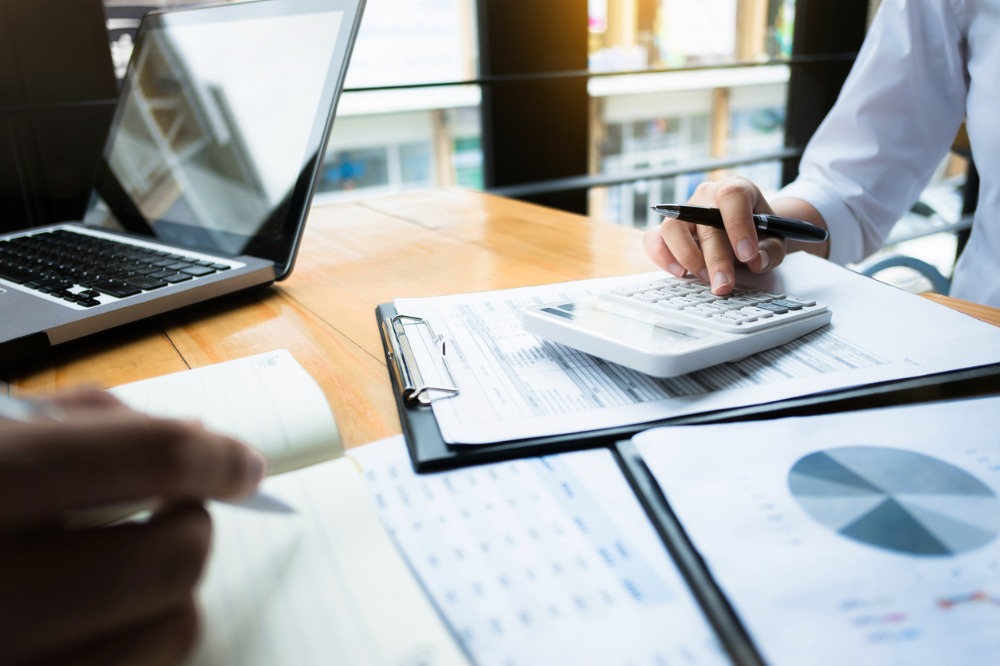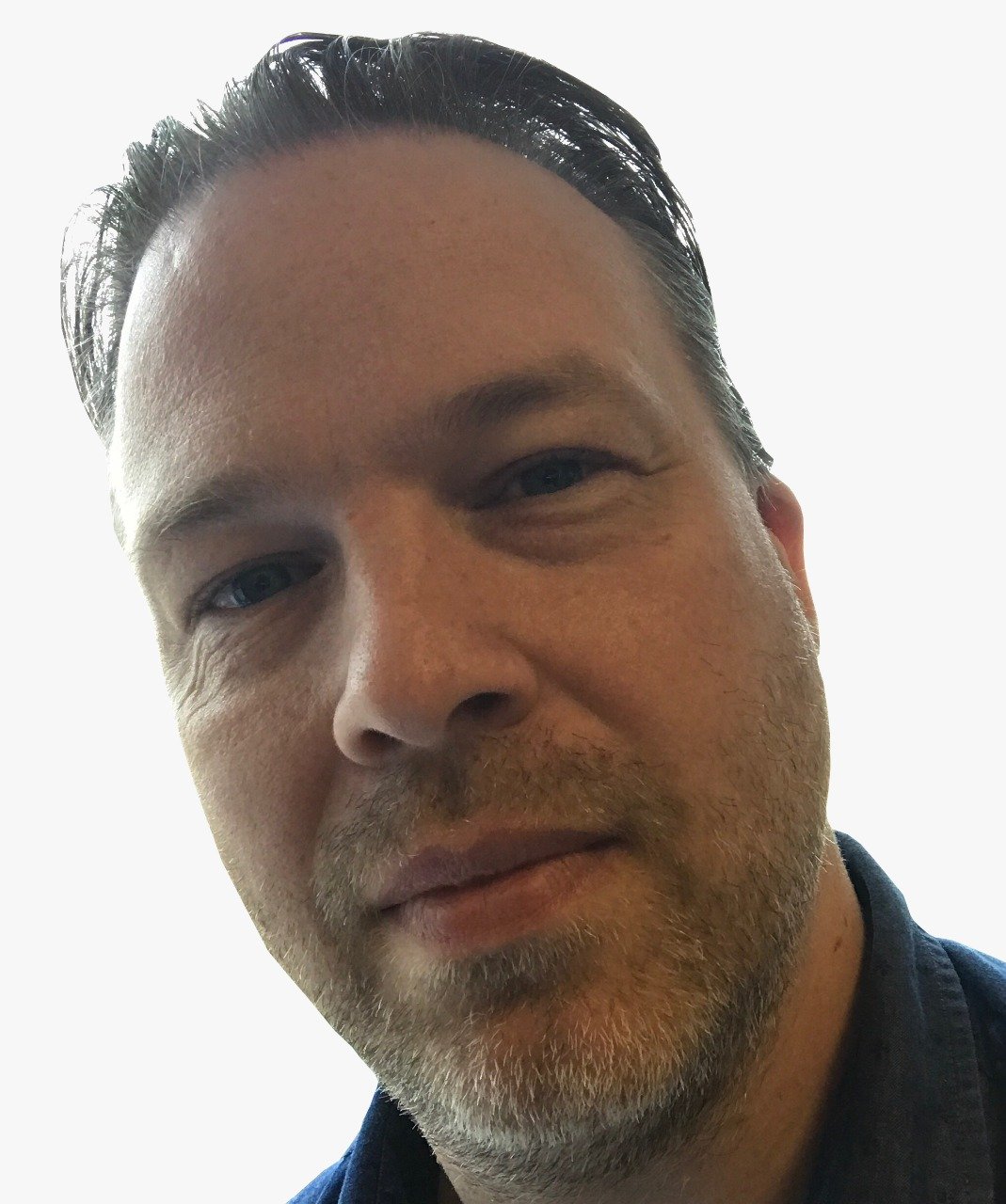 Canadian investors continued their pull-back from mutual funds in July while showing renewed interest in exchange-traded funds (ETFs).
New stats from the Investment Funds Institute of Canada (IFIC) show that net redemptions for mutual funds totalled $4.5 billion last month. This was less than half of the $10.4 billion in net redemptions in June and down from the $6.4 billion in May.
Redemptions were driven by balanced (-$3.3 billion) and equity (-$1.4 billion) funds, but bond (-$300 million) and specialty (-$80 million) were also out of favour while money market funds posted sales of $500 million.
Year-to-date, Canadian mutual funds are well below their 2021 sales performance, with net redemptions of $8 billion compared to net sales of $81 billion.
Mutual fund assets increased by more than $76 billion (4.3%) month-over-month to a total $1.864 trillion by the end of July.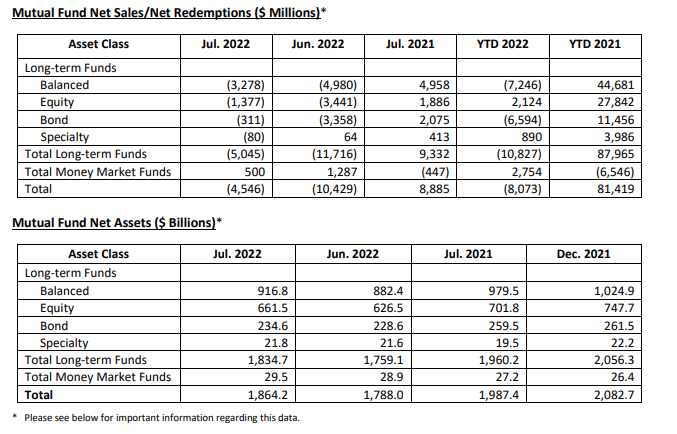 ETFs bounce back
Meanwhile, Canadian ETFs saw a rebound compared to the previous month.
Net sales of $1.5 billion in July followed a net redemption in June of $670 million but fell short of May's $2.6 billion net sales.
Gains were seen across all ETF asset classes with the exception of equity ETFs which posted net redemptions of $730 million, way below June's $2.2 billion pull-back.
Year-to-date sales are less than half the same period of 2021 with net sales of $15.5 billion compared to $35.7 billion.
ETF assets totalled almost $304 billion at the end of July 2022, having increased by $14.8 billion (5.1%) from the previous month.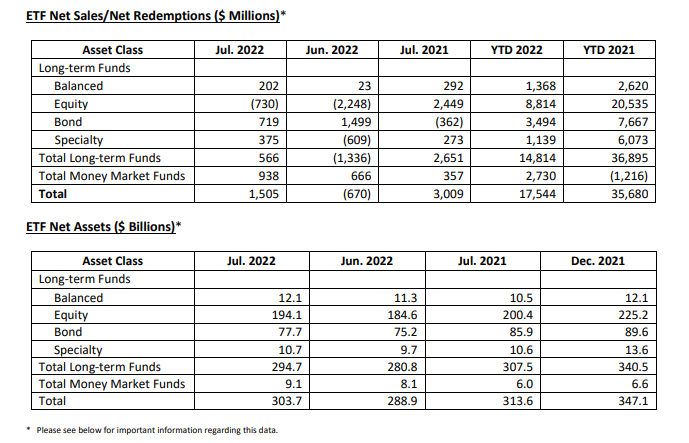 * Important Information Regarding Investment Fund Data:
1. Mutual fund data is adjusted to remove double counting arising from mutual funds that invest in other mutual funds.
2. Starting with January 2022 data, ETF data is adjusted to remove double counting arising from Canadian-listed ETFs that invest in units of other Canadian-listed ETFs. Any references to IFIC ETF assets and sales figures prior to 2022 data should indicate that the data has not been adjusted for ETF of ETF double counting.
3. The Balanced Funds category includes funds that invest directly in a mix of stocks and bonds or obtain exposure through investing in other funds. 4. Mutual fund data reflects the investment activity of Canadian retail investors. 5. ETF data reflects the investment activity of Canadian retail and institutional investors