The two new funds will provide exposure to foreign equity markets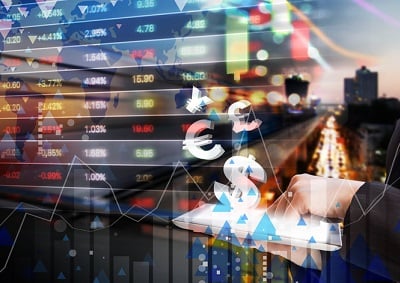 BMO Investments Inc. (BMOII) has created two international funds to help Canadian investors diversify their sector exposures as well as provide geographical diversification to their equity investment portfolios.
"Many Canadian investors have a large portion of their portfolio invested in their home market, yet Canada represents only four per cent of global equity markets," said Kevin Gopaul, head of
BMO Global Asset Management
Canada.
To help Canadians access markets with different return drivers, BMOII has launched the BMO International Equity Fund and the BMO Japan Fund.
The BMO International Equity Fund gives investors access to international equity markets, which are more diversified by sector compared to Canada, which has relatively more exposure to resource companies. International equities are also expected to continue to bounce back, given the context of accommodative monetary policy and easing political risks.
Meanwhile, the BMO Japan Fund is designed to provide exposure to Japanese equity markets. Aside from having comparatively limited exposure to resource companies, the Japanese economy has more exposure to industrial and consumer companies, and is expected to grow as a result of strengthening exports.
For more of Wealth Professional's latest industry news, click here.
Related stories:
Big Six bank cuts fees, streamlines lineup
Sun Life announces mutual-fund changes