Investment minimums for certain investment products and programs are also being reduced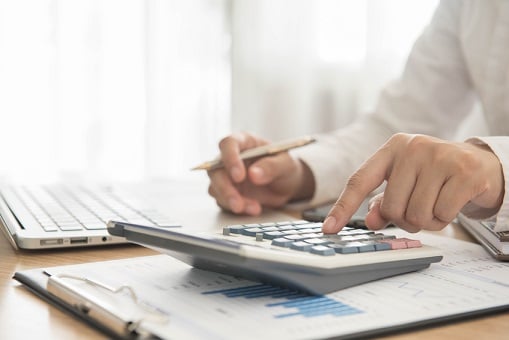 CIBC Asset Management
(CAM) has announced plans to cut fees, as well as terminate certain mutual fund classes.
CAM is reducing management fees of up to 40 basis points on 18 funds across its mutual-fund and private-pool lineup. On the same date, the firm plans to waive a portion of its management fee, absorb certain expenses, or do both for another 18 funds, which will effectively reduce fees by anywhere from five to 40 basis points.
The fee changes will take effect on Sept. 1. After the date of effectivity, CAM has discretion to continue to waive management fees or absorb operating expenses.
Several mutual fund classes with relatively small asset sizes and limited numbers of unitholders are also being terminated as CAM aims to simplify its product shelf. Classes for termination have been closed to new purchases, including purchases that are made through regular investment plans. Such classes will subsequently be terminated on or about Oct. 13.
Various mutual fund classes are also being capped; such funds will be closed to new purchases, including those under regular investment plans, effective Sept. 1.
On the same date, the firm will lower the minimum initial investment requirement on selected investment solutions. The current $150,000 minimum for the Renaissance Private Investment Program (RPIP) will be reduced to $100,000. The exemption from the required minimum of $100,000 per pool will also be extended to families with at least $250,000, rather than $500,000, invested in one or more Renaissance Private Pools.
Finally, the minimum initial investment for the bank's Axiom portfolios is being slashed from $25,000 to $500. Each of the eight portfolios allows for diversification by asset class, geographic region, investment style, and market capitalization.
For more of Wealth Professional's latest industry news, click here.
Related stories:
Invesco opens alternative pool to individual investors
Investors Group makes sweeping changes to mutual funds