Compared to individuals who just engage with independent RIAs, dual registrants favour active funds, study shows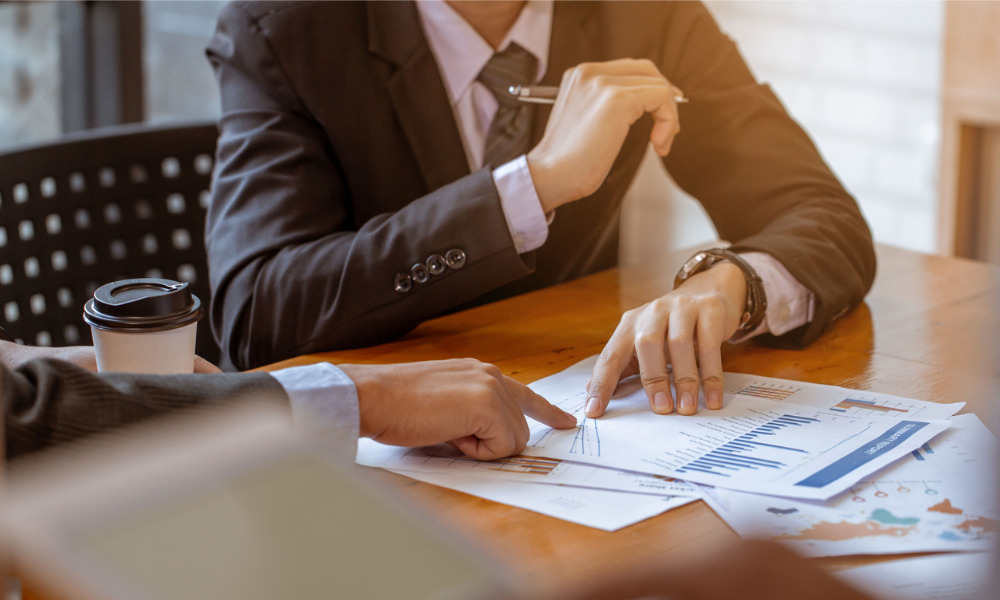 Advisors who work only with broker-dealers or with businesses that are both registered investment advisors and broker-dealers – also known as dual registrants – are more likely to choose active funds than those who work exclusively with independent RIAs.
According to a new study by the Financial Planning Association in the U.S., dual registrants select funds more like BD advisors, relying heavily on prior performance. Meanwhile, RIA advisors are considerably more likely to think about expense ratios and select passive strategies, which is one reason why the funds they select outperform those by dual registrants or BD advisors, reported ThinkAdvisor.
The study was conducted by Michael Finke, professor at The American College of Financial Services; Aron Szapiro, director of Morningstar's Center for Retirement and Policy Studies; and David Blanchett, head of retirement research for PGIM DC Solutions.
While there are various elements at play why advisors select funds in such a unique way, the report points out that advisers working with BDs and dual registrants may be compensated through commissions and asset management fees. These largely depends on their customer ties.
Among the key findings of the study was that RIA advisors prefer "more visible" attributes like expense ratios, whereas BDs and dual registrants prefer recent returns and active investing techniques. In line with that, passive investing solutions are increasingly common among RIA advisors.
The data also reveal that certain conflicts favour promotion of active investing strategies among fiduciary advisors.
In an email to ThinkAdvisor, Blanchett explained that the survey's focus was on what factors advisors evaluate when selecting funds.
"All three channels considered expense ratio when selecting investments, but RIAs considered them at a significantly higher rate than BDs," he explained. "Passive strategies are generally lower cost (so these two are related), and an additional test did demonstrate that RIAs are much more likely to favor passive investments, too, though. So, advisors with BDs are more focused on performance, while RIAs are more focused on expenses (and as such are more likely to go passive)."
More RIAs (24.2%) had more than $200 million in average assets under management than dual registrants (17.3%) and BDs (14.2%). The majority of those who responded were men (approximately 80%).