Organization 'taken aback' at Commission's priorities and says things have got worse for retail investors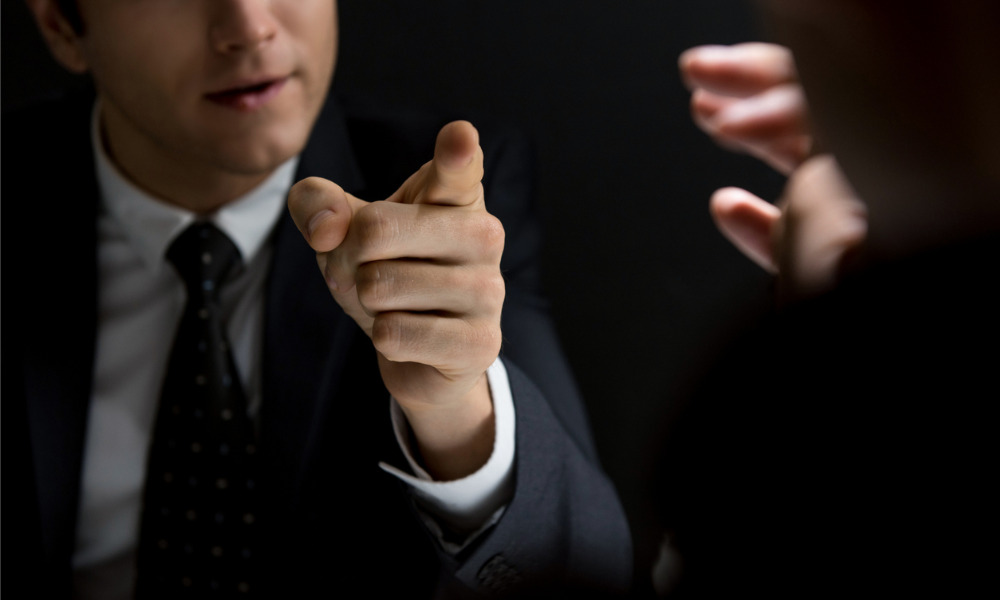 An investor advocate group has launched a blistering attack on the Ontario Securities Commission's (OSC) regulatory agenda for the year ahead, claiming it's "diluting efforts to protect Ontario investors".
The OSC has opted not to publish a detailed statement of priorities for the coming fiscal year because of the COVID-19 crisis. However, it did invite feedback on existing initiatives, particularly its effort to reduce regulatory burden.
But Kenmar, an Ontario-based privately-funded organization focused on investor protection, was scathing in its assessment of where the Commission's priorities lie. Its president, Ken Kivenko, said he was "taken aback" that investor protection is not an "explicit, overarching priority" for the OSC, seemingly behind goals like promoting confidence in Ontario's capital markets, reducing regulatory burden, facilitating financial innovation and strengthening the OSC's organizational foundation in the pecking order.
In response to the OSC, Kivenko said the Commision appears to be drifting away from its primary mandate of investor protection. He said: "The sad fact is that we found the priorities selected for 2019 -20 did not address investor needs or the points we made in our 26-page comment letter. We also wish to point out that the OSC's own IAP took exception with the priorities."
He added: "We acknowledge that the OSC has done fantastic work in reducing the 'burden' experienced by registrants in complying with securities laws. Unfortunately, we cannot identify where any progress has been made in protecting retail investors. In fact, things have gotten worse."
The OSC had also announced plans to adjust and re-align its priorities throughout the year to accommodate the outcomes of the Ontario Government's Capital Markets Modernization Task force. Again, Kenmar took issue, expressing disbelief that there is "little or no retail investor involvement".
The advocacy group outlined its own recommendations for moving forward, including a ban on discount brokerages offering mutual funds with trailing commissions. "This unfair practice has resulted in many investors being charged for advice that they neither wanted nor received," Kivenko said. "Securities regulators recently agreed to prohibit discount brokers from selling mutual funds with trailing commissions but the law has yet to come into effect. COVID-19 seems to have slowed down the regulatory process."
He added: "We believe that it is past time that the OSC fulfill its public interest obligation and put a stop to this investor abuse without delay."
He also took aim at the OSC for its failure to ban DSCs in alignment with other provinces. "The commission stands alone in continuing to consult on how to retain the toxic DSC mutual fund. We recommend that the Commission abandon its consultation and, with all other members of the CSA, ban DSC mutual funds.
"We appreciate that this may require that commission leadership confront the Ontario Government with facts and arguments. Every single comment letter posted to date supports a ban on the DSC sold mutual fund."
It also addressed misleading titles and urged that title rationalization be made a top OSC priority.