Israel Notis admits number of violations and is banned by the MFDA for four years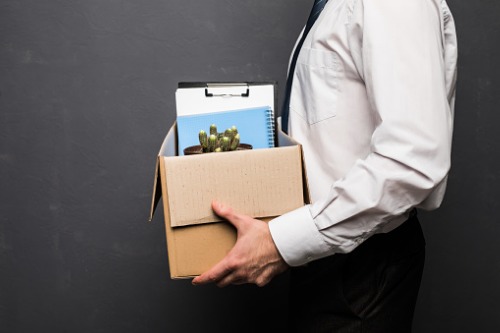 An advisor was fired after jointly investing in a condominium project with a client, with each earning a profit of almost $40,000.
The MFDA banned Israel Notis, who used to work in the Toronto area with Investors Group Financial between 2006 and 2017, for four years and fined him $35,000.
Notis also admitted outside activity by serving on the board of directors of a gold exploration corporation without disclosing, and having it approved by, IGF. Between at least 2014 and 2017, the MFDA settlement stated he obtained, possessed and, in some instances, used to process transactions, 62 pre-signed account forms.
He also admitted misleading the MFDA investigation and falsely indicating to the member firm that he did not possess and use pre-signed forms, was not engaged in outside activities and was compliant with IGF procedures and policies.
With regards to the condo investment, the client provided Notis with $14,247.50 to cover one half of the deposit required within the first 30 days and, therefore, co-invest. Upon selling to a third party, they each earned the aforementioned profit.
Notis must also pay costs of $5,000.