Policy applications have fallen back to its pre-pandemic levels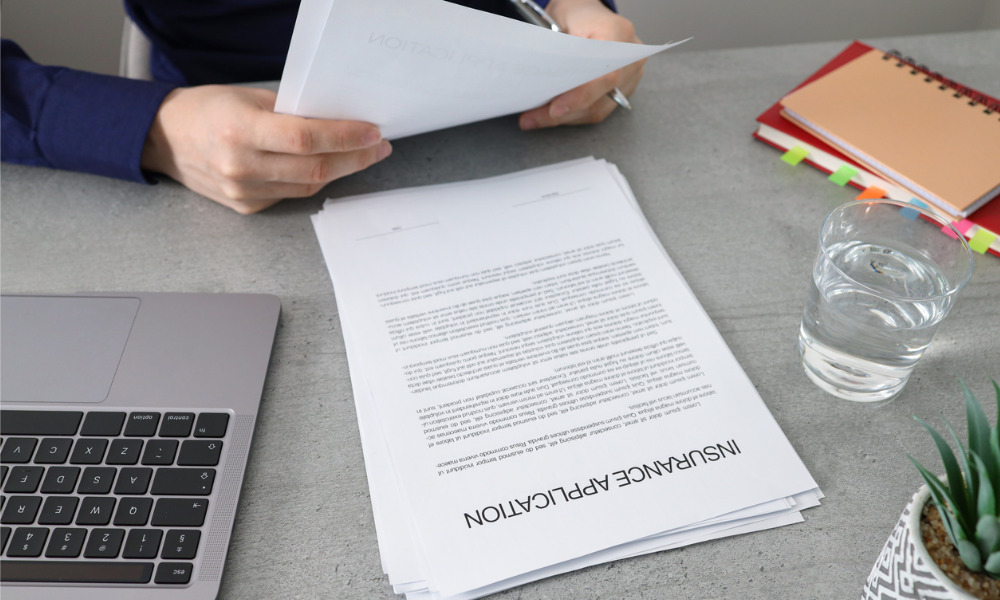 Things are shifting back to the pre-pandemic world – the slowing demand for life insurance included.
The fear of the virus is likely subsiding as new research by MIB Group Inc. revealed that applications for life insurance policies fell 6.5% in the year to mid-August compared to 2021.
However, MIB said application volume for the same period is still 2% up compared to 2019, which means the pandemic boom hasn't gone completely. This was supported by the many carriers that went digital and offered more direct-to-consumer options at the height of the pandemic.
Aside from the pandemic being pushed to the margins, research firm Limra noted the cut from discretionary spending amid rising inflation as another significant reason for fewer applications.
Read more: How can you use life insurance to grow and protect wealth?
ThinkAdvisor also reported that pandemic-related deaths slumped from 158,000 in Q1 to 30,000 in Q2, which has contributed to the waning sense of urgency among the public to obtain a life insurance policy. Still, an estimated 2,800 people die from the pandemic every week, comparable to the weekly death toll from strokes.
"The headlines totally do impact sales," Andrea Caruso, chief operating officer at MIB, told The Wall Street Journal. "If things aren't front and center, people don't think of them immediately."
It doesn't help that a lot of prominent life insurers – including Prudential Financial Inc. – quit new sales of guaranteed universal life in mid-2020, which promises that the annual premium bill won't increase during the policyholder's lifetime.
Guaranteed policies were likely cut because low rates were widespread during the pandemic. According to The Wall Street Journal, life insurers earn considerable profit by investing customer premiums in bonds.
In spite of today's rising rates, executives and analysts claim guaranteed policies continue to shrink in number – a situation that concerns John Resnick, principal of The Resnick Group, as more people are left in vulnerable positions from the lack of protection.
"We are professional worriers on behalf of our clients, wanting them to be safe with no unexpected surprises," Resnick told The Wall Street Journal.