The increase in employee wellness programs is driving a spike in the market for fitness trackers and other wearable technology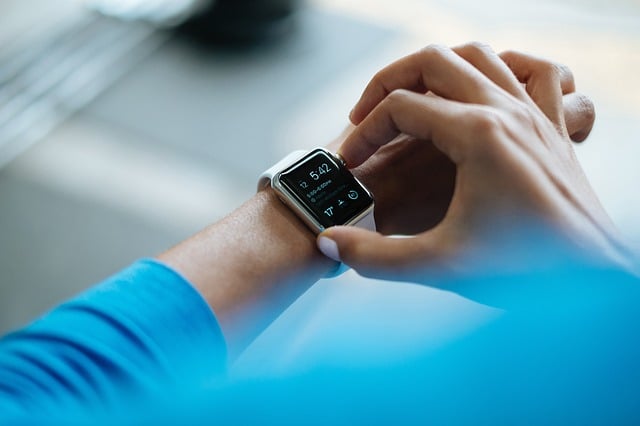 The global industrial wearable-device market could reach a total market value of US $5 billion by the end of 2019, according to a report from market analyst Technavios.

The projected growth in the market is being driven largely by the increase of employee welfare programs where companies use wearables to track employees' health. The data collected by wearables like Fitbit wristbands can be tied into health insurance premiums or other programs aimed art reducing companies' healthcare costs.

And more and more companies are taking advantage of wearable tech. In 2015, British Petroleum distributed more than 24,500 Fitbit trackers among its North American staff, according to a ResearchMoz report.

While wearables include devices such as smartwatches, smart glasses, and wearable cameras, fitness trackers dominated the market in 2014 with a share of around 79%, according to ResearchMoz. Fitness trackers are expected to reach a market value of US $587 million by the end of 2019.

North America accounted for the largest share of the wearables market in 2014, with around 41%. Technavios projects that the region will remain the technology's dominant consumer, with the U.S. and Canada dominating the North American market.