National survey of healthcare practitioners indicate longer intervals between GP referral and treatment by specialist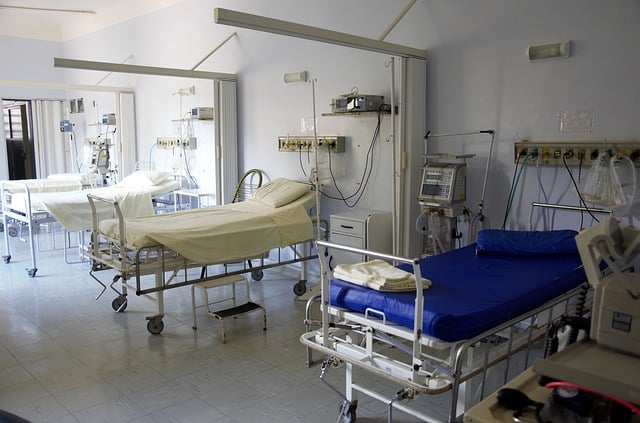 A study from the Fraser Institute indicates that wait times for surgery and other medical treatments have increased to their highest level in more than 20 years, according to a
Globe and Mail
report.
The study, titled
Waiting Your Turn: Wait Times for Health Care in Canada, 2016
, says that median waiting time for selected medical procedures rose to 20 weeks this year, exceeding 2015's record of 18.3 weeks and more than twice the figure observed during the survey's debut in 1993.
"This year is the longest [median] wait that we've ever measured between general practitioner [and] getting treatment," said Bacchus Barua, senior economist for healthcare studies at the institute.
The report's publication coincides with a legal challenge to Canadian Medicare, which asserts that long waiting times can be solved by increased for-profit care. Meanwhile, regional and federal health ministers are hammering out a new national health accord which, based on the previous pact, should include pan-Canadian target wait times for five priority procedures: radiation therapy, hip replacements, knee replacements, cataract surgery, and cardiac bypass surgery.
The most recent report on wait times by the Canadian Institute for Health Information found around 80% of Canadians received treatment within the set time frames. The institute acknowledges, however, that the provincial healthcare statistics it based its findings on were gathered using different methodologies, depending on the province.
The Fraser Institute's report is based on a survey sent to 11,387 doctors, of whom about one in five responded. The practitioners work in 12 different specialties, and they were asked to estimate total wait times from the initial referral by a general practitioner to the actual procedure.
Based on responses, the institute found the shortest median wait times in Ontario (15.6 weeks), Saskatchewan (16.6 weeks), and Quebec (18.9 weeks). The longest wait times reported were from New Brunswick (38.8 weeks) and Nova Scotia (34.8 weeks), though the report notes a low response rate from those regions.
Karen Palmer, a health policy analyst and adjunct professor at Simon Fraser University, dismissed the survey as a "completely wild guess," noting its small sample size and a lack of external peer review. The report has also been criticized previously for its reliance on respondents' recollections of wait times rather than data from hospital or patient records.
However, Chris Simpson, a past president of the Canadian Medical Association (CMA), said the study coincides with past findings of the now-defunct Wait Time Alliance, which drew on figures reported by the provinces themselves.
Simpson, now the vice dean of medicine at Queen's University, said he hopes the new health accord will focus on outside-hospital care for seniors with chronic health conditions, freeing up hospitals to "do what they're supposed to do."
Related stories:
No European solution for Canadian healthcare problem, say academics
More than 45,000 Canadians sought healthcare outside the country last year