An industry insider says plans should be more relevant to entice millennial participation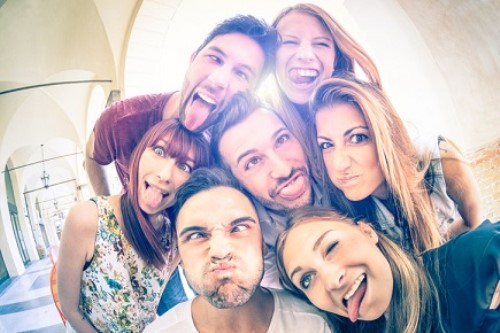 The millennial generation is making up a growing share of the workforce. For employers and group plan sponsors, this represents a unique problem, especially as the young generation exhibits low participation rates when it comes to their employee benefits.
Whether it's because they aren't aware of their benefit options or are confused by those options isn't clear. But what is clear, according to one industry insider, is the need to make benefit plans more relevant to millennials.
"Millennials want benefits and perks that directly impact their lives and the lives of their family members," said Christy DeFrain, vice-president for sales and account management at US-based benefit provider Purchasing Power, in an article for InsuranceNewsNet Magazine.
Citing Gallup's State of the Workplace Report, she said millennials are more willing to switch jobs to secure the perks that would benefit them or their families. A 2017 survey by Anthem Life Insurance found 1 in 3 millennials have turned down a job offer because it provided insufficient health insurance.
When it comes to insurance benefits, millennials tend to look more for traditional benefits as they age. "As more millennials begin to get married, purchase homes and start families, they slowly are warming to the idea of disability coverage," DeFrain said. "In addition, millennials want more than the usual benefit mix of medical, vision and dental coverage."
Referring to a study by consulting firm Oliver Wyman, she said members of the millennial generation aren't averse to paying for high-tech and high-touch healthcare services like on-camera doctor visits or app-based telemedicine.
Social support was found to be just as critical as technology, with millennial respondents ranking their desire for in-person consultations with experts at the same level as their desire for wearables that monitor their health and wellness. "More than half (55 percent) of millennials surveyed in that study said their most desired health care offering is to obtain guaranteed appointments with a specialist within a week," DeFrain said.
While the ideal plans for millennials should capture these benefits, she stressed that benefits should be offered on a voluntary basis. "By offering a variety of voluntary benefits, employers can provide a means for millennials to customize their benefits package, choosing options that are important to them," she said.