New research aims to uncover genetic links to treatment effectiveness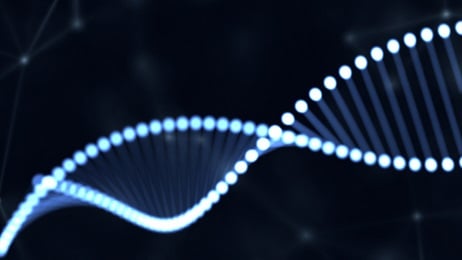 Sun Life is collaborating with the Centre for Addiction and Mental Health (CAMH) and Assurex Health, a wholly owned subsidiary of Myriad Genetics, to join a revolutionary mental-health study.
The IMPACT study aims to help patients living with mental-health disorders find the most effective medication. Using saliva samples from participants, researchers aim to the effectiveness of medications prescribed for them based on their genetic traits — a field of study known as pharmacogenetics.
"Pharmacogenetics is a groundbreaking approach to mental health treatment," said Marilee Mark, vice president for product and integrated health solutions under the group benefits arm of
Sun Life Financial
Canada. "We're pleased to offer our clients access to effective medications to help them manage their condition and return to work sooner. Participating in the IMPACT Study also allows us to deliver innovative solutions to our clients."
According to CAMH, at least 500,000 Canadians miss work every week due to mental health issues. The Mental Health Commission of Canada has also reported that absenteeism and presenteeism stemming from such problems results in more than $6 billion in lost productivity.
Researchers in the IMPACT study use GeneSight gene-testing technology from Assurex Health to analyse participants' saliva for markers that could influence their response to 33 of the most commonly used mental-health medications. The participants' physicians receive a report that outlines which drugs are expected to work best, which dosages may need adjusting, and which drugs should be used with caution.
"Nearly 9,000 people have participated in the IMPACT study, and those with depression experienced a 27% reduction in the severity of depression symptoms after eight weeks of gene-guided treatment," said Dr. James Kennedy, a researcher with CAMH's Tanenbaum Centre for Pharmacogenetics and leader of the study.
"In prior studies, GeneSight-guided therapy resulted in up to 70 per cent improvement in depressive symptoms compared to treatment as usual, while reducing healthcare expenses by up to $5,000," said Bryan Dechario, Ph.D., who is the chief medical and scientific officer, at Assurex Health.
Sun Life clients on an approved mental-health disability claim that includes medication-based treatment will have a chance to participate in the IMPACT study.
Related stories:
Manulife and Sun Life build momentum in 2Q
Sun Life launching virtual mental health program