The head of Canada' largest group insurer has pointed out limitations of single-payer system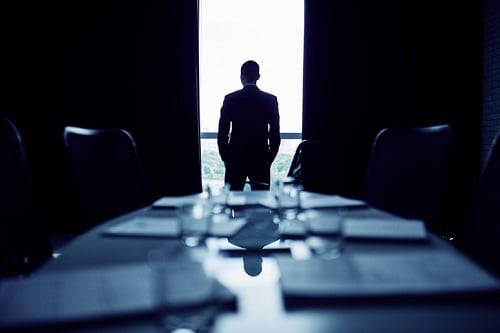 Pharmacare is the number one issue in the Canadian life & health insurance space right now, as providers state the case for a mixed public-private system. In April, the Federal Standing Committee on Health released Pharmacare Now: Prescription Medicine Coverage for all Canadians, recommending a universal prescription drug program. The insurance industry was quick to respond, with CLHIA head Stephen Frank questioning how such a program would be financed.
As Canada's largest group benefits provider, Sun Life Financial certainly has skin in the game, so it wasn't surprising that CEO & president Dean Connor broached the subject in his shareholder address this week.
"Today, 25 million Canadians are covered for prescription medicines through their employers or through insurance they've taken out on their own, and those plans generally work quite well," he said. "They cover a wide range of medicines; claims payments work well; insurance companies are increasingly proactive, providing feedback and information on pharma usage that improves the health of Canadians."
That doesn't mean he is deaf to some of the criticisms made by pharmacare advocates. But rather than introducing a single-payer system across Canada, he is confident the current methods of providing health care can be improved upon.
"More than 4 million Canadians are not enrolled in a plan or don't have access to coverage, and we need to fix that," he said. "We have two-tier medicine prices in Canada, lower prices negotiated by governments who've banded together for bulk price negotiations, and higher prices charged by pharma companies to the remaining buyers. We need to bring all buyers into the same tent, to negotiate equally low prices for Canadians."
And while support for universal coverage appears to be growing among the general public, Connor believes it might be a different story if the limitations of single-payer system are fully laid out.
"We don't think the solution is to abandon the plans that 25 million Canadians are happy with today," he said. "For one thing, they would not be happy to find out that the typical provincial drug formulary covers only 4,400 medicines, versus the 14,000 that a typical health plan covers today."
For that reason, and similar to Stephen Frank's views on the topic, the Sun Life head wants to increase collaboration between the private and public sector.