Research by the Toronto Financial Services Alliance indicates importance of retraining to improve analytics skills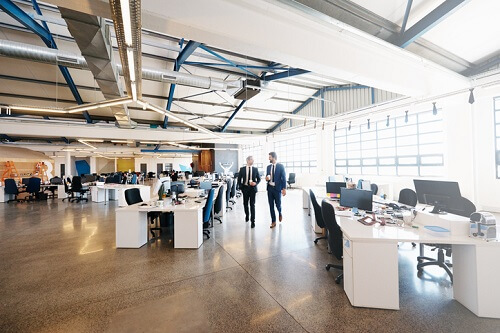 A new study by the Toronto Financial Services Alliance (TFSA) has identified some of the key skills workers will need to prosper in the digital era.
The prospect of greater automation in financial services has many in the industry concerned about mass layoffs. According to Jennifer Reynolds, president and CEO of TFSA, job losses will be inevitable as companies restructure in the coming decades, but new positions will be created as a counterbalance.
"The world is always changing and we always need new skillsets, so that's not a new theme," she said. "What is new is the speed. The speed of technological change is one of the key concerns executives have; in fact, 89% of executives cited it as their key concern. Things are changing more rapidly than in the past, so we need to get ahead of the curve on what are the skillsets we are going to need."
The report, Unlocking the human opportunity: Future-proof skills to move financial services forward, highlights four key skills financial services employees will need in the future: human experience, reimagination, pivoting, and future currency skills – digital and data acumen.
The report's authors analyzed where technology would most impact businesses, specifically customer service and sales, product development, operations and control. The findings show that although automation will become increasingly important for firms, the human element will always be a crucial component.
"These big financial institutions have massive amounts of data and that can be extremely valuable and allow them to do their job a lot better," said Reynolds. "But to take advantage of that, you need people who are good at big data and understand analytics."
Those skilled in such areas are in hot demand among employers currently, with the banks and insurance providers in competition with the tech giants to attract the premier talent. It also creates opportunity for those willing to retrain, however, which will be a major focus for companies in the next decade, explained Reynolds.
"Our message from this report is not doom and gloom; it is times are changing, so we need to be thinking differently," she said. "I think executives are thinking more proactively about talent gaps not just today, but 3–5 years from now. I think the stigma around restructuring is going away because it happens regularly today. People need to be constantly thinking about retraining and what the next step is."