Sun Life Global Investments opens more wealth-building options for Canadians amid economic uncertainty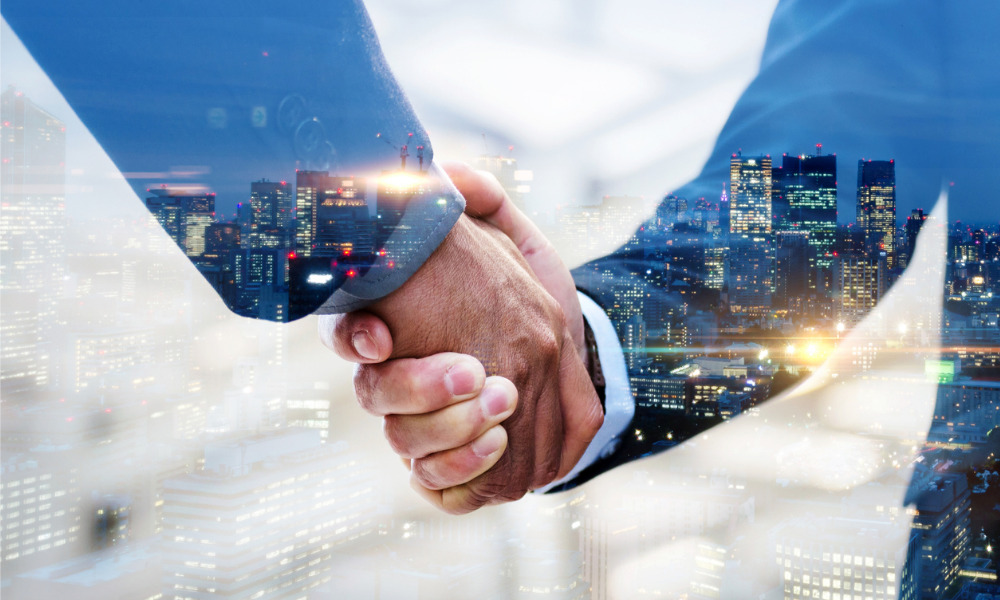 Sun Life Global Investments has announced the beginning of a new collaboration with B2B Bank, a fully owned subsidiary of Laurentian Bank, to provide registered retirement savings plan (RRSP) loans to Sun Life Global Investments' clients.
New RRSP loans for Sun Guaranteed Investment Fund (GIF) Solutions, one of SLGI's segregated fund contract options, will be made available through the partnership with B2B Bank.
The new loan option is being unveiled as financial stress creeps into more Canadians' daily lives. According to the 2022 FP Canada Financial Stress Index, 32% of Canadians surveyed cited saving enough money for retirement as a source of financial stress, while 18% identified investing as a financial stressor.
Read more: For fifth time in eight years, money emerges as Canadians' top stressor
By offering creative solutions that might help reduce financial pressures and minimize risk, Sun Life Global Investments is dedicated to assisting Canadians in saving for retirement.
Oricia Smith, president, Sun Life Global Investments and senior vice-president, Investment Solutions, Sun Life Canada, said, "Building a secure financial future when rising interest rates and higher inflation are putting a strain on planning and saving for retirement, is a challenge."
"Providing Canadians with more choice in solutions that will help them build wealth is extremely important. By adding this RRSP loan program to our already robust suite of options we can deliver on our Purpose of helping Canadians achieve lifetime financial security and live healthier lives," she added.
Read more: RRSPs: 8 key points you need to know
Effective October 13, the new Sun GIF Solutions RRSP loan program integrates the longstanding tradition of investment lending expertise of B2B Bank with the robust risk-management culture of Sun Life Global Investments.
"We are pleased to begin a partnership with Sun Life, a leading Canadian company, to provide our customers with additional opportunities to build and protect their financial future," says Andrew MacKillop, vice president for Business Development at B2B Bank.
"This will allow us to continue to change banking for the better, putting our customers first and becoming a more agile organization."