Government announce that lack of faith in Phoenix pay system means public sector workers will not receive their statement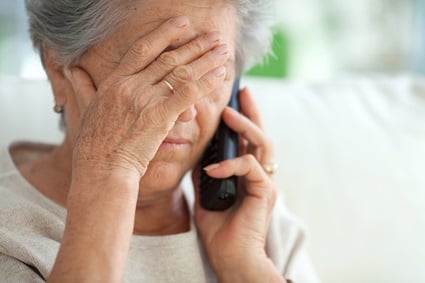 Government employees will not receive their Pension and Insurance Benefits Statement this year, although that will have no bearing on entitlements, says the Government of Canada Pension Centre. The maligned Phoenix pay system for public sector workers has been identified as the reason for the statements not being issued.

This is just the latest incident involving the system, which previously was blamed for tens of thousands of government workers being underpaid, overpaid or not paid at all. According to the CBC, Ottawa has put more than
$400 million toward fixing
the payroll system, but regardless, the government has made the decision that Phoenix cannot be trusted to provide accurate information in order to issue statements.
The Pension and Insurance Benefits Statement provides plan members with personal information about pension and insurance benefit entitlements and options. Data to populate the statement is drawn from both the PenFax pension and Phoenix systems.

Employees that are within six months of retirement or are leaving the public service can contact the Government of Canada Pension Centre to obtain a personalized pension estimate.

Those who are dividing their pension as a result of a relationship split or require information about a service buyback are also urged to contact the Centre.

Employees can also use an online calculator to manually estimate their pension entitlements based on information they input into the calculator. Alternatively, they can refer to their previous statement and visit
Canada.ca/pension-benefits
for general information.
Since 2000, the Government of Canada has routinely issued an annual Pension and Insurance Benefits Statement to all active public service pension plan members, with the exception of 2012. In 2012, due to temporary data issues from the conversion of the legacy pension system to PenFax, the annual statements could not be produced.
Related stories:
Retirees group calls for pension protection across Canada
Longer lifespans could stress Canadian workforce, healthcare, and pensions: experts