The company will work with the Ontario Clinical Oncology Group on the new trial using medical grade cannabis oil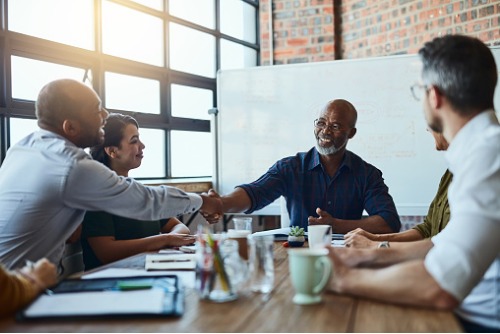 Canadian marijuana producer MedReleaf has announced it will sponsor a cancer trial to improve the management of cancer pain using medical grade cannabis oil. The trial will be conducted in collaboration with academic trials group Ontario Clinical Oncology Group (OCOG).
Based in the Escarpment Cancer Research Institute, a joint research institute of Hamilton Health Sciences and McMaster University, OCOG was established in 1982 and works with networks of investigators to design and conduct cancer clinical trials provincially and nationally.
The upcoming trial will be overseen by Dr. Marissa Slaven, a specialist in pain management and palliative care, and will be conducted at the HHS Juravinski Cancer Centre in Hamilton over a one to two year period. Patients with cancer related pain will be administered MedReleaf's cannabis oil capsules with the objective of improving pain management.
The trial's leaders will assess the impact of cannabis oil in relieving symptoms and hope to gain information on the best oral dosing regimen. Patients will receive an oil that combines Tetrahydrocannabinol (THC) and Cannabidiol (CBD).
"Patients with cancer often suffer from significant pain and we know that while managing the pain with narcotics is often necessary, it is also fraught with issues," said Dr. Slaven. "Anecdotally, cancer patients have been telling us that cannabis products help their pain. Thanks to MedReleaf's commitment to advancing medical science we will now be able to start gathering the data needed to help our patients live better."
"Collaborating with the Ontario Oncology Group under the direction of Dr. Levine and its affiliates speaks to MedReleaf's foundation as an R&D driven company," said Neil Closner, CEO MedReleaf. "We are thrilled to have the opportunity to be involved in this important cancer trial which has the potential to positively impact the lives of cancer patients while advancing our understanding of the therapeutic benefits of medical cannabis and validating new treatment options for patients."
Related stories:
Global brokerage firm announces plan to build best-in-class benefits platform
Slowdown in developed markets hampers global life premium growth