Canadian defined-benefit plans improved in Q2, but the gains could be erased easily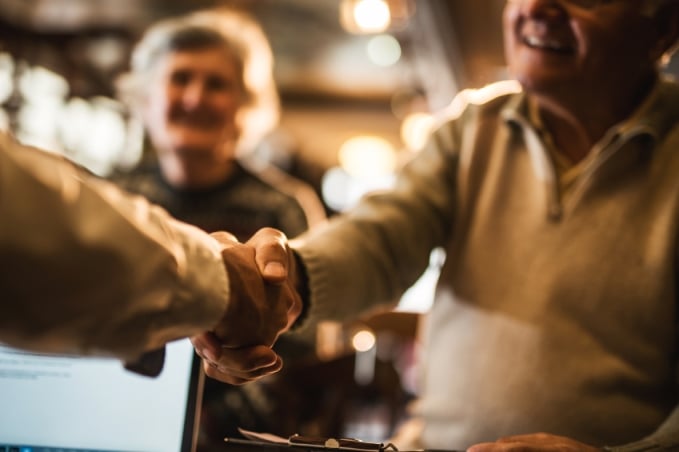 Canadian defined-benefit pension plans did fairly well in the second quarter, but the sponsors shouldn't pat themselves on the back too much.
In its latest quarterly Median Solvency Ratio survey of Canadian defined-benefit pension plans, Aon Hewitt found an overall increase in plan health. The quarterly median solvency ratio stood at 100.2% as of June 29, representing a 1.5% increase over the previous quarter. The proportion of plans that were more than fully funded also grew five percentage points relative to Q1, reaching 50.8%.
The positive results came as financial markets saw increased uncertainty. Ian Struthers, partner and investment consulting practice director at Aon, explained that the volatility spread across equity and bond markets, with more likely to come as central banks ratchet interest rates up, trade tensions rise globally, and geopolitical factors affect commodity prices.
The mixed markets notwithstanding, pension assets reportedly rose 1.15% during the second quarter, compared to the first quarter which delivered -0.4% in asset returns. Still, Aon senior partner and retirement practice director William da Silva warned plan sponsors to consider updating or implementing risk management strategies as risks are appearing on the horizon.
"While the Aon Median Solvency Ratio improved quarter-over-quarter, we've seen some fairly significant variations in the measure over the past few months," da Silva said, noting that there's been a 150-basis-point decline from a high of 101.7% at the end of April. "In short, it wouldn't take much to see all of this year's solvency gains erased — and quickly.
"[M]any sponsors have been reluctant to [pursue updated risk-management strategies] because of the actual or opportunity costs involved," he added. "But with solvency strong and risks on the horizon, they no longer have a reason not to act."
Related stories:
How defined-benefit life insurance puts the risk on consumers' shoulders
Canadian defined-benefit pension plans stay strong in Q1 2018: Aon