Regulator unveils amendment to strengthen protection for customers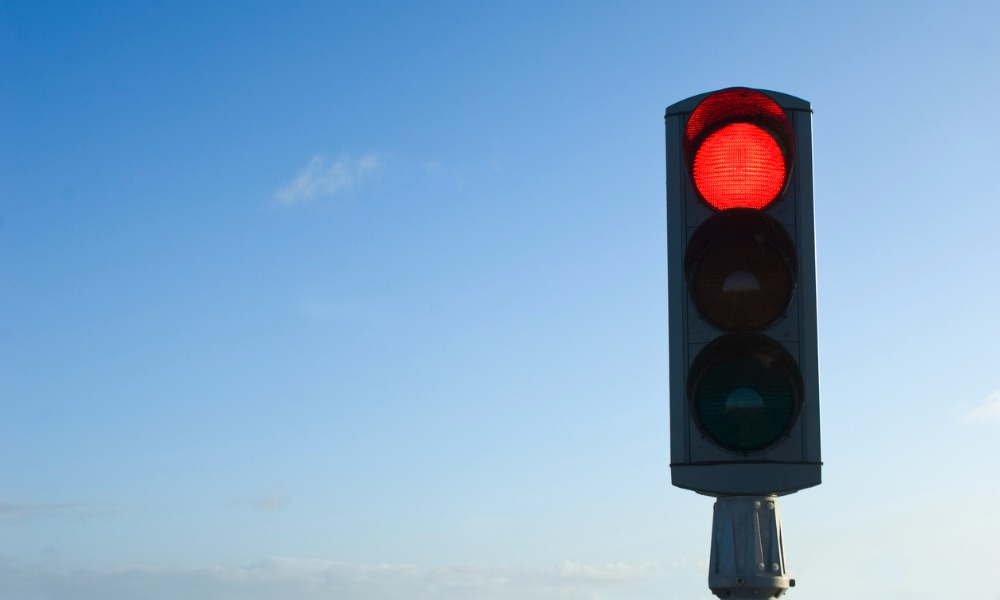 Ontario's financial services regulator has announced new rules that would improve protections for life insurance customers buying segregated funds.
Following the Minister of Finance's approval of the Amended Unfair or Deceptive Acts or Practices (UDAP) rule, new sales of seg fund contracts with deferred sales charges (DSCs) will be eliminated starting on June 1, according to the Financial Services Regulatory Authority of Ontario (FSRA).
"Consumers deserve to have access to their own investments," Huston Loke, executive vice president, Market Conduct at FSRA, said in a statement. "When people have to pay to withdraw their own money from segregated funds, they feel they are being cheated. We've now banned these charges on new sales to better protect consumers."
Effective June 1, life insurers and agents are prohibited from issuing and selling new DSC seg-fund contracts to customers in Ontario.
After an extended period of debate and consultation between industry groups, regulators, and investors, DSCs in mutual funds were banned across Canada starting on June 1, 2022.
Critics have decried the lack of a similar ban on DSCs in seg funds, asserting unscrupulous advisors would take the gap as an opportunity to engage in regulatory arbitrage.
Late last year, FSRA said it would look at changing the UDAP rule to ban the issuance of new DSC-based individual segregated contracts.
"Insurers and agents in Ontario need to treat customers fairly and provide them with product options that suit their needs," Loke said at the time. "These charges raise serious consumer protection concerns for customers who may need to access their own investments."
In a February 2022 statement, the Canadian Council of Insurance Regulators (CCIR) and the Canadian Insurance Services Regulatory Organizations (CISRO) said DSCs in segregated funds create high risks of poor consumer outcomes. Currently, insurance regulators in provinces across Canada are contemplating how they would approach a ban on DSCs in seg funds.
In a statement earlier this week, CCIR and CISRO said they're developing draft guidelines setting out expectations for standards of care for sale and servicing of seg funds across all sales charge options.
To address concerns over DSCs in seg-fund contracts that have already been issued and sold, FSRA said today that it is planning to hold consultations on another amendment to the UDAP rule.