Poll finds majority think province should make supports available, but less than a third feel they have access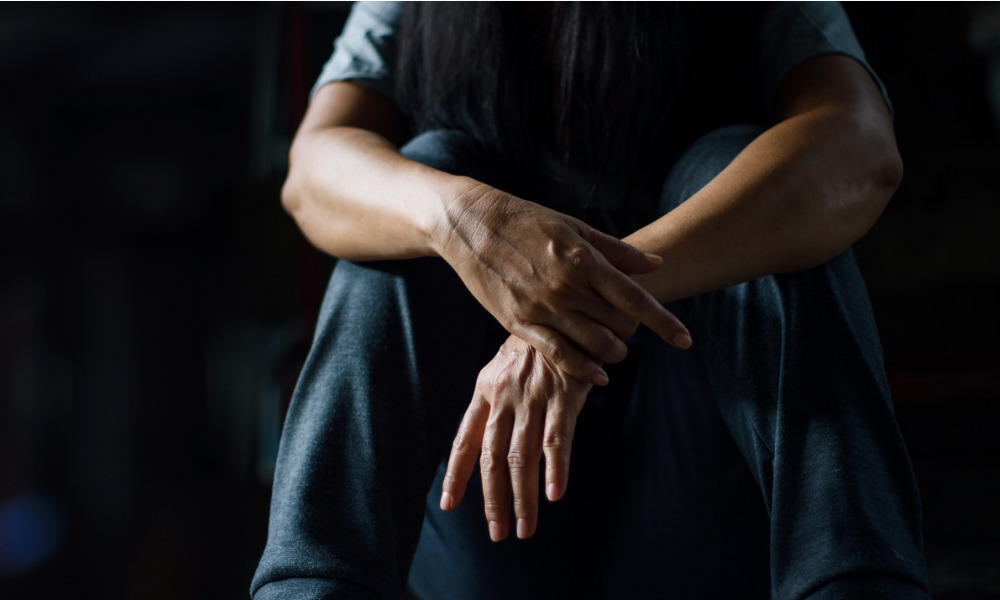 A recent survey commissioned by the Ontario Association of Social Workers (OASW) and released in honor of Social Work Week (March 7-13) adds to the body of research confirming the importance of mental health supports.
According to OASW, four out of ten Ontarians (38%) say their mental health has been negatively impacted in the last year, with 14% saying that supporting a friend or family member with declining mental health has impacted their own mental health.
The survey also found that while eight out of ten Ontarians believe mental health support is critical for moving beyond the pandemic, only one-third believe it is readily available.
"We know the pandemic's mental health effects on children and long-term care residents, but the shock waves for adults, caregivers, families and workers are also real and far-reaching," OASW's Chief Executive Officer, Deepy Sur, said. "Whether you call it an echo or parallel pandemic, we're in the midst of a mounting crisis, and it's imperative that we make mental health and addictions supports available for Ontarians reporting the greatest mental health declines, and for those struggling with impacts on work."
According to the Leger poll, eight out of ten people who report a family member has had a mental health deterioration or crisis in the last 12 months said that relative was an adult aged 19 or older (82%), as opposed to a kid (4%) or a teenager (12%).
In the previous year, 5% of all respondents said a family member had a mental health crisis that required immediate attention.
Younger Ontarians (those under 35 years old), women, and those with children under the age of 18 in the home are much more likely to have seen a decline in their family's mental health in the previous year. Those who have experienced a negative impact on their own mental health are far more likely to believe their family has been harmed as well (58%).
Over the last year, 21% of workers have struggled with their jobs owing to mental health issues, even leaving their jobs (9%). Others have taken a temporary leave of absence (5%), struggled to obtain work (4%), or resigned from their job (3%) owing to a mental health issue.
Ninety per cent of Ontarians believe that mental health services should be provided to people who need them, and 84% believe that access to mental health services is critical for the province's economic recovery. However, only 28% believe mental health resources are easily accessible.
"Achieving the level of mental health access needed to support Ontario's recovery will take everyone, including employers, funders, policy-makers, and the over 20,000 social workers across Ontario," Sur said.