Plan estimated to provide discount of close to 90% compared to brand name medications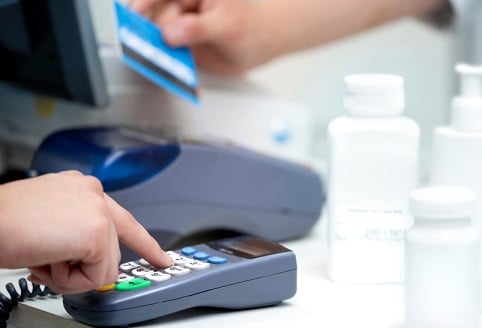 Drug costs in Canada will be coming down in 2018 as a new initiative will reduce the price of some of the most commonly used generic medications. The pan-Canadian Pharmaceutical Alliance (pCPA) and Canadian Generic Pharmaceutical Association (CGPA) have released a statement outlining the plan, which will affect both public and employee drug plans.
As of April 1, 2018, the prices of 70 different prescribed drugs will be reduced by 25% – 40%, which will provide an overall discount of up to 90% compared to brand-name equivalents. According to CGPA, more than 70% of all prescriptions reimbursed under Canada's public drug plans are generic drugs.
The five-year initiative between the pCPA and CGPA is estimated to save close to $3 billion through price reductions and the launch of new generic drugs, which will benefit governments, employers and the public alike.
Responding to the announcement, Canada's main life and health insurance body the CLHIA expressed its support for the plan.
"This is wonderful news and we're especially pleased that these discounts will continue to apply to employer-sponsored plans to the benefit of all working Canadians," said CLHIA president and CEO Stephen Frank. "This agreement will reduce costs in the system and help ensure that employers will be able to continue to afford their employee supplementary benefit plans."
The escalating cost of prescription drugs is a major concern for health insurance providers, as higher premiums have become unaffordable for many employers. The increased use of cheaper generic medication will go some way to addressing that, with those drugs covered by the initiative supplied by multiple manufacturers. While the prospect of lower costs is certainly a positive for those paying for the drugs, the pCPA/ CGPA alliance believe this move will ultimately benefit the pharmaceutical industry too. "Pricing stability and predictability will also help to ensure that generic pharmaceutical manufacturers can continue to invest in bringing new cost-saving generic drugs to the Canadian market in the coming years."
Related stories:
Insurers align with government on proposed drug price reform
National pharmacare not the answer to drug affordability: CLHIA head