Policies up to $1 million will no longer require the same extensive medical testing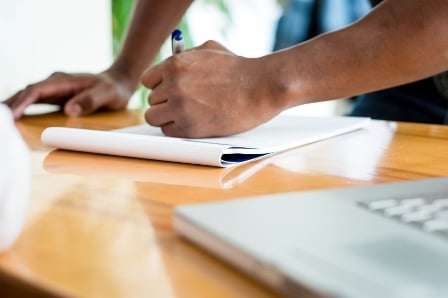 Applying for life insurance just got that little bit easier thanks to a change in approach from Canadian life insurance giant, Manulife.

The company has announced that it will now underwrite term life insurance policies without requesting that customers meet with a medic in order to gather biometric data and take urine and blood tests. The new approach will apply to policies worth up to $1 million for eligible applicants between the ages of 18 and 40.

The changes have actually been in the works for at least 12 months with Manulife having reviewed a host of medical data and consulted actuaries in an effort to find ways to make life insurance applications that little bit easier.

"Manulife is the first insurer in Canada to raise the limit to $1 million," said Marianne Harrison, president and chief executive officer of Manulife Canada. "We are focusing on making the life insurance application process faster and easier so Canadians can achieve the level of protection they need."

According to the LIMRA Canadian Life Insurance Ownership Study, almost half of Canadian households surveyed admitted they would have trouble meeting everyday living expenses if a primary wage earner died. Indeed a Manulife study also found that 43 per cent of middle-market Canadians surveyed have no individual life insurance, and while many rely on group coverage, 27 per cent have no group life insurance. Even among those with some life insurance, 70 per cent have less than $500,000 of life insurance coverage.

As such it is hoped that by raising its limit without the requirement of fluids from $250,000 to $1 million it can attract more people to take out cover.

There will be some exceptions to the increased limit, however. These will be based on various diagnosed medical conditions, including diabetes and heart disease. In these cases, applicants will still need to provide additional information.

The move from Manulife follows on from its decision to become the first Canadian life insurer to underwrite policies for HIV positive Canadians.