Insurance giants strengthen position by adding veteran talents to their executive teams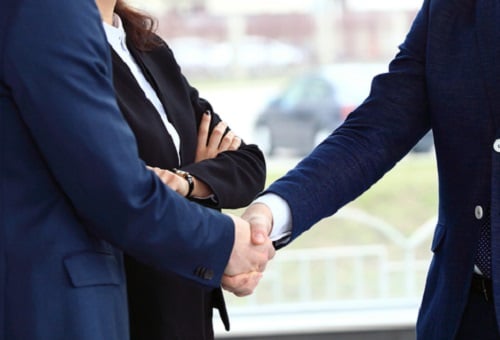 Manulife and Sun Life have made some high profile additions to their executive teams over the past week. Yesterday Manulife announced they had found a successor to the recently deceased Stephen Sigurdson, naming James D. Gallagher as executive vice president and general counsel.
Sun Life meanwhile announced that Stephanie Coyles and Greig Woodring will join its board of directors, effective January 1, 2017.
All three bring a wealth of experience in varying industries to their respective roles, strengthening two of insurance Big Three's position in the marketplace.
Gallagher's appointment means he will also become a permanent member of the Manulife's executive committee.
"Jim's depth of global experience and thorough understanding of Manulife's businesses and strategy make him uniquely positioned to lead our global law, compliance, internal audit and corporate secretary teams," said Donald A. Guloien, president and CEO, Manulife following the announcement on Tuesday.
Prior to his latest appointment, Gallagher served as general counsel and CAO for Manulife's US Division, John Hancock, overseeing legal and compliance operations for the firm.
Sun Life's appointment of Stephanie Coyles and Greig Woodring boosts the firm's board of directors with two additions with a diverse background across the business spectrum. Coyles is a strategic consultant and advisor that previously served as chief strategic officer at LoyaltyOne, as well as a principal at McKinsey & Company Canada. She also sat on the board of retailer giant Metro and is a still a member of its audit committee.
With Sun Life's board, Coyles will serve on the governance, nomination and investment committee, as well as the audit and conduct review committee
Woodring will lend his talents to the risk review and management resources committee, a position he is eminently qualified for.
A veteran of the insurance business of over 40 years, he is the current CEO of Reinsurance Group of America (RGA) – one of the world's largest life insurers. He was also instrumental in the formation of that company when he led its initial public offering in 1993.
Related stories:
Sun Life unveils healthcare provider ratings platform
Manulife and Chinese insurance giant reach 20-year milestone