Investigations line up with CLHIA-supported industry initiative using AI to spot frauds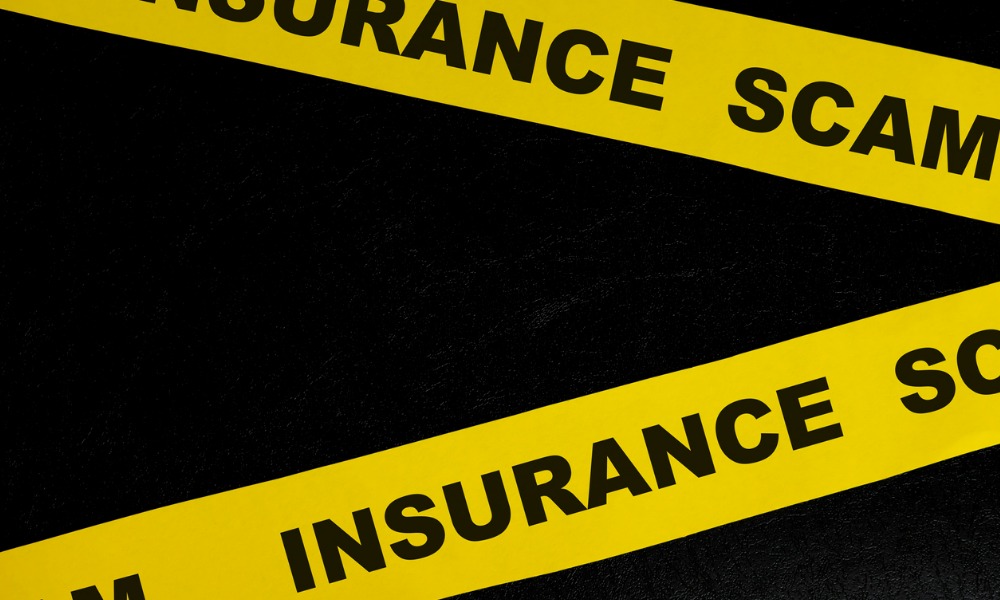 The life and health insurance companies of Canada are now cooperating to launch joint investigations against healthcare organizations that may be engaging in fraudulent practices.
The recent statement builds upon the launch of a CLHIA-supported industry initiative last year. This program employs cutting-edge artificial intelligence to spot fraud across a vast industry pool of anonymized claims data. These programs are a part of a larger industry effort to shorten the time it takes to act against people abusing workplace health benefit programs by utilizing the resources, knowledge, and experience of life and health insurers.
Anti-fraud management is a critical concern for all life and health insurers. To reduce fraud, the sector keeps spending a lot of money on technology, qualified personnel, and educational initiatives.
Participating insurers will work together to conduct joint investigations into alleged benefits fraud schemes that affect several insurers through the Canadian Life and Health Insurance Association (CLHIA).
In addition to medical claims, insurers paid out almost $41 billion in 2021. According to estimates, benefits fraud costs employers and insurers millions of dollars every year. Benefits fraud is a crime that has repercussions for insurers, companies, and workers as well as jeopardizing the future viability of workplace benefit programs.
"Having insurers work together on provider fraud investigations is a huge step in our industry's efforts to further reduce suspected benefits fraud," said Stephen Frank, President and CEO of the CLHIA. "Together we can better identify irregularities and dedicate resources to go after the small number of providers who are deliberately abusing health benefit plans."