CLHIA looks to combine data and AI capabilities to improve benefit fraud detection and investigation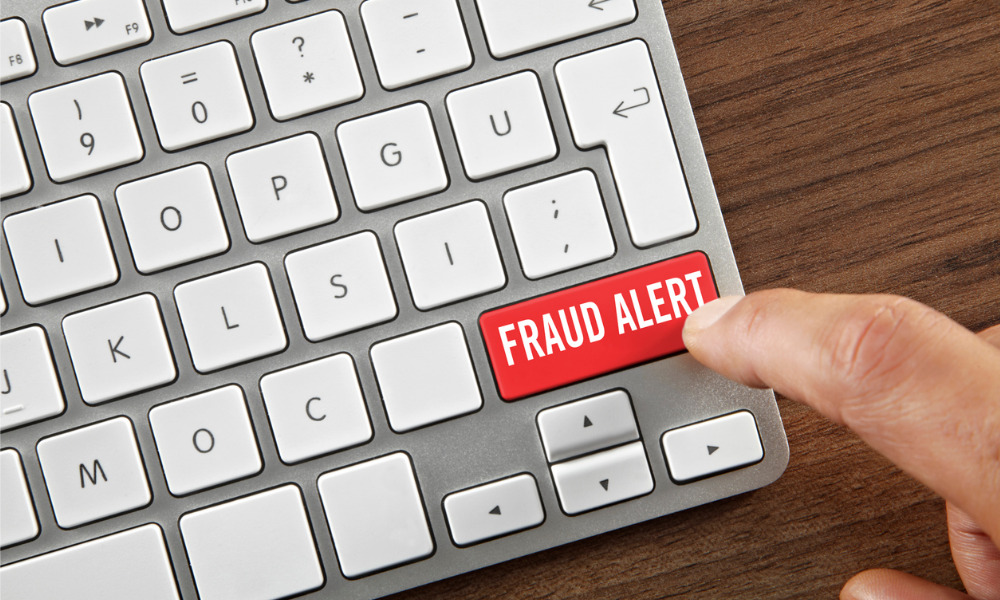 The Canadian Life and Health Insurance Association (CLHIA) has introduced a new industry project to pool claims data and apply advanced artificial intelligence capabilities to improve benefits fraud identification and investigation.
The CLHIA and its technology provider Shift Technology will lead this new program, which will use powerful AI to examine anonymized claim data throughout the industry. This promises to be invaluable even to insurers in Canada who have their own internal analytics for detecting fraud in their portfolio.
The tool improves the effectiveness of benefits fraud investigations across the sector by recognizing patterns across millions of records. Over the next few years, CLHIA expects the initiative's reach to broaden to include even more industry data.
In a statement, Stephen Frank, CLHIA's President and CEO, said, "Fraudsters are taking increasingly sophisticated steps to avoid detection. This technology will give insurers the edge they need to identify patterns and connect the dots across a huge pool of claims data over time, leading to more investigations and prosecutions."
"The capability for individual insurers to identify potential fraud has already proven incredibly beneficial," said Jeremy Jawish, CEO and co-founder of Shift Technology. "Through the work Shift Technology is doing with the CLHIA, we are expanding that benefit across all member organizations, and providing a valuable fraud fighting solution to the industry at large."
Aside from costing insurers, employers, and employees money, fraud jeopardizes the long-term viability of group benefits plans. Supplementary health claims totaled approximately $27 billion in 2020, according to insurers, and every year, employers and insurers lose millions of dollars due to false group health insurance claims.