The Ontario government will now cover 100% of the cost of prescription drugs for anyone aged 24 and under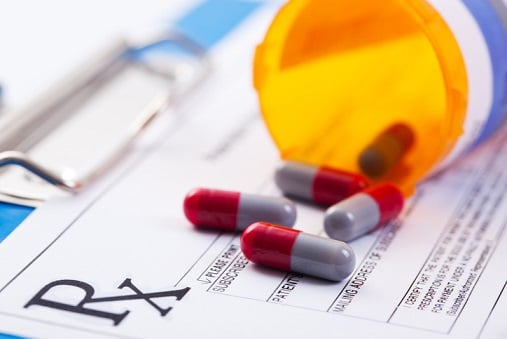 Proponents of a national Pharmacare plan will have looked favorably on the 2017 Ontario budget announced last week by Finance Minister Charles Sousa.
The province will now provide a benefit covering 100% of the cost of prescription drugs for anyone aged 24 and under. While not the universal coverage many Canadians are asking for, it is a certainly a step in that direction.
Canada is the only developed nation with a universal health care system that does not provide that same coverage for prescription drugs—an anomaly the majority of the population believes should addressed.
In the study, Pharmacare 2020, academics from University of Toronto, Harvard and the University of British Columbia argued that Canada's system was incongruous and in need of reform. The research cited a 2015 poll by the Angus Reid Institute that showed that 91% of Canadians support the concept of having Pharmacare to provide universal access to necessary medicines.
It's a debate that has ranged for decades, with opponents of universal coverage highlighting the huge costs such a change would entail.
The Ontario government has released its
first balanced budget in close to a decade
, so financing universal drug coverage would obviously require a great deal of political will. That goes for all the other provinces too, where Medicare means balancing the books is a constant struggle.
Providing free prescription drugs to young people is a benefit likely to curry favour with voters ahead of the 2018 provincial election, but the success or failure of the plan could lead to age limits being removed altogether.
Currently, public drug plans vary across Canada, with some covering patients based on age, income, or specific medical needs, and account for 42% of all prescription drug costs in Canada, according to the Pharmacare 2020 report.
Private drug plans meanwhile cover 36% of prescription drug costs, usually administered through work-related extended health benefits.
Finally are those not covered by either a public or private plan, which accounts for 22% of drug costs.
Any moves to increase public coverage of drugs is sure to have major implications for the insurance industry, but the life and health insurance association (CLHIA) generally welcomed the Ontario budget's headline provision. "Life and health insurers' priority is helping families access and afford the drugs they need, so we are assessing the details of the proposal, and look forward to working with the Government of Ontario as they implement this new program."
Related stories:
Healthcare fraud in North America a multi-billion dollar problem
New partnership forged to improve health in the Canadian workforce