CLHIA reiterates that consultation process for G19 is still ongoing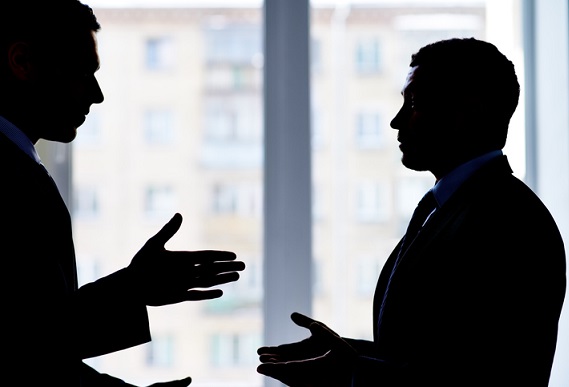 Responding to criticism from advisor groups, the CLHIA is adamant the consultation process is ongoing regarding new compensation guidelines.
Both the Canadian Group Insurance Brokers (CGIB) and newly formed National Coalition of Benefit Advisors have accused insurers of high-handedness on Guideline G19 – Compensation Disclosure in Group Benefits and Group Retirement Services. Both those groups believe the opinions of advisors/brokers have not been taken on board ahead of the scheduled rollout next year. That isn't the case, according to Lyne Duhaime, SVP, Quebec Affairs and President, ACCAP-Quebec, who reiterates the CLHIA' stance on G19.
"We started a consultation with advisors and they told us that they needed more time for the implementation, so we went back to the board and asked for an additional six months," she said. "Advisors are partners of the insurance companies and that partnership is essential. It's a very high level guideline and principal based. Everything will be done in consultation with advisors."
G19 will come into effect for new contracts on January 1, 2019 and a year later for renewals. Earlier this month, the CLHIA announced it would hold back on introducing the new guidelines as the association conducted a cross-country tour. The purpose of the tour is contrary to some of the comments made by the GGIB and the National Coalition of Benefit Advisors, explained Duhaime.
"We have had meetings with the advisor associations in different Canadian cities – the insurance companies really want to partner with the advisors on this project," she said. "We want this project to be a success, for the insurers, the advisors and of course the clients. Any concerns advisors' have, we want to hear about it."
One of the main bones of contention regarding G19 is the fact that group benefits is under the microscope, while other areas of insurance remain untouched. In particular, Dave Patriarche of the GGIB questioned why individual life insurance wasn't first in line for reform on compensation. The answer to that isn't so simple, explained Duhaime.
"The CLHIA will certainly look at disclosure for individual products in the future; however, those products pose additional public policy issues," she said. "At some stage we will have to have discussions with the regulators and the government."
In her opinion, G19 is part of a much wider trend in financial services, one that means greater scrutiny will be applied to group benefits and how it is sold.
"Since the financial crisis, we have witnessed an international trend among regulators, legislators and consumer agencies on transparency, conflict of interest and being more consumer-centric. Closer to home we have had CRM2, the position of CCIR (Canadian Council of Insurance Regulators) on full disclosure for seg funds, and also the consultation last year on behalf of the CCIR on managing conflicts of interest. It is better to be proactive on this."
Related stories: