Life Insurance Settlement Association of Canada advocates for individuals being allowed to sell their own policies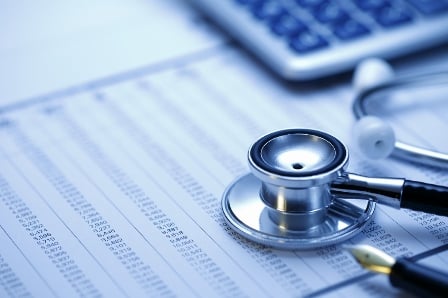 Ontario residents may soon be able to sell their own life insurance policies, following a vote by the Ontario Legislature last week.
Bill 162 was introduced by Toronto-based MPP Michael Colle in early October, and passed its second reading last Friday. The bill seeks to amend Section 115 of the Ontario Insurance Act preventing individuals from selling their own life insurance policy.
The Committee of the Whole will now debate the proposed amendment, which will face another vote, and if successful, will go forward for royal assent to become law.
It's a divisive issue in the life insurance industry, which was clear during last week's reading. NDP MPP Paul Miller provided the lone dissenting voice at the reading, arguing that a secondary life insurance market would put Ontarians at risk of predatory buyers. This would inevitably be large institutions such as life insurers and asset managers, he said, pointing to the US as an example.
It's a belief shared by the life insurance industry in Canada, represented by the CLHIA, who have opposed any amendment to Section 115.
Standing in the opposite corner is the Life Insurance Settlement Association of Canada (LISAC), an organisation founded two years ago by industry veteran Leonard Goodman.
Goodman was instrumental to Bill 162 making it to the Ontario Legislature, and it's a development that has been a long time coming, he explains.
"Toronto MPP Michael Colle contacted me in the summer after a 91-year old constituent of his had been to see him," he says. "As a result of that, Michael and I had lunch, and he agreed to sponsor a private members bill that would propose enacting a change to the archaic Section 115 of the Ontario Insurance Act."
That constituent is Morris Adams, a still practising chartered account, despite being almost three decades into his retirement years. While still working, Adams has ran into financial difficulty due to costs associated with taking care of his wife at home, so he approached his life insurer to cash out on his life policy. Colle recounted to assembly members how this request was denied, and the case ultimately spurred him into action on Bill 162.
Author of the book,
Why Canadian seniors are worth more dead than alive
, Goodman believes the existing arrangement leaves consumers at a massive disadvantage in comparison to providers.
"In Canada, four out of five life insurance policies never reach a point of death payment," he says. "People either are terminating them because they can't afford them, lapse them because they don't need them, and walk away with no money."
If Ontario passes Bill 162 into law, the province will join New Brunswick, Nova Scotia, Quebec and Saskatchewan in allowing individuals to sell their own life policies. In Goodman's opinion, the CLHIA's argument that this could increase the likelihood of fraud isn't a solid reason to leave the Insurance Act as is.
"In the same way that life insurance advisors in Canada must be licensed and must have certain knowledge, we propose that the same set of rules prevail," he says. "A person that wants to act as a life settlement advisor must be licensed and must abide by certain rules of conduct."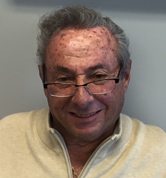 Leonard Goodman
Related stories:
Proposed bill seeks easier access to life-insurance funds for Ontario seniors
National pharmacare not the answer to drug affordability: CLHIA head