Leading insurer agrees to change policy which refused benefit payments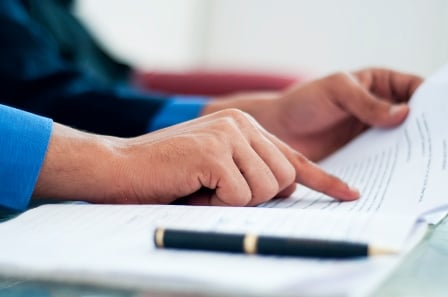 One of the leading insurers in Canada has backtracked on a policy that denied benefit payments to those who attempt to kill or injure themselves.

According to a report at CBC.ca, the Desjardins Group has moved to remove an exclusion clause from its employee benefits plan for the Centre of Addiction and Mental Health in Toronto.

Speaking to the publication, Andre Chapleau, a strategic advisor at the insurance company, commented that the issue is "sensitive" and that the clause would be removed from "certain group policies".

A previous news investigation by CBC had exposed similar exclusions across a host of insurance policies. The exclusions saw payments denied for costs associated with intentionally self-inflicted injuries and suicide attempts. The investigation prompted the Canadian Life and Health Insurance Association (CLHIA) to examine the issue further with the association later claiming that some of its members planned to remove the exclusion.

Now, Desjardins Group is the first Canadian insurer to have been confirmed by CBC to have removed the clause.

Commenting on the issue, Kate Richards, spokeswoman for the CAMH, said that the action was welcomed and told CBC that she "hopes all insurance providers will follow this approach" noting that people who have severe psychiatric illnesses should get support and help.