Patients affected believe that as a result of the government's actions, everyone will pay more in the long run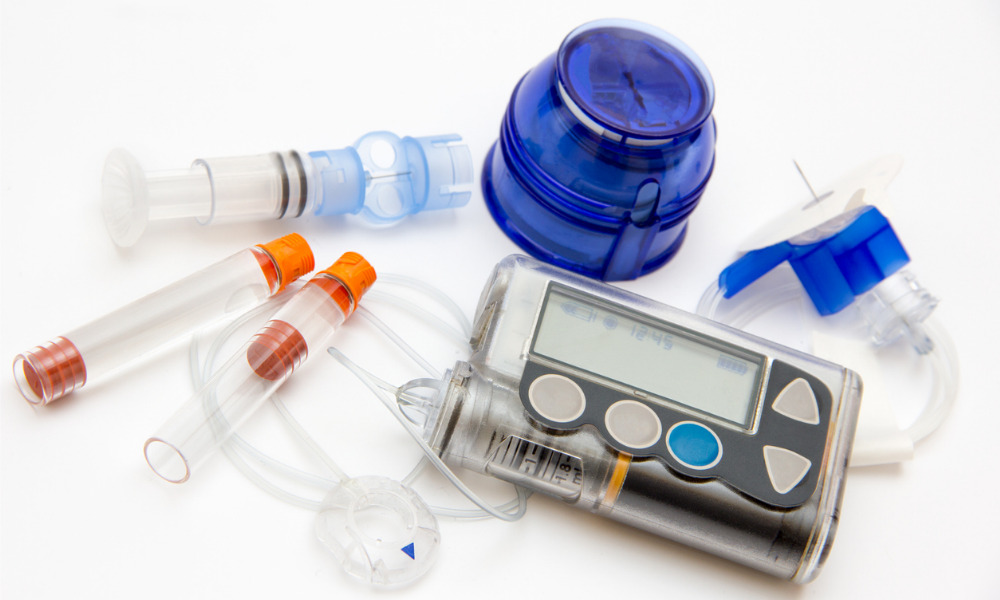 Revisions to the Alberta's Insulin Pump Therapy Program may make it more expensive for some Albertans to obtain one.
Starting in August, everyone who does not qualify for low-income status and does not have private or employment insurance will have to purchase coverage via Blue Cross, according to CTV News.
"Those who don't have private coverage can receive coverage via Blue Cross, which will come with some premiums, but it puts us up for success down the future," Alberta Health Minister Jason Copping said.
With the number of Albertans with diabetes anticipated to rise, and medical devices growing more expensive, Copping said that reforms like these allow the province to cover the costs for people who need it most.
"This change will allow us to cover more expensive insulin pumps, so we expect it will save about, ballpark, $9 million," he said, because fewer pumps overall will be bought by the government. Pumps are approximately $7,000 and must be changed every five years. That's on top of other supplies, which can cost up to $900 every month.
Albertans registered in low-income, government-sponsored drug programs will continue to receive free pumps and supplies, according to Copping's ministry.
"Undoubtedly, some people will be spending more than they're paying now because they're paying nothing," said Dr. Peter Senior, Director of Alberta Diabetes Institute.
Senior has worries about which devices are covered but believes it should enhance access to pumps with better technology for everyone without jeopardizing the program's viability. He estimates that 25,000 Albertans have type 1 diabetes.
The opportunity to purchase an insulin pump nine years ago changed Lisa Hart's life, as an Albertan with type 1 diabetes. Patients like Hart, who believe that everyone will wind up paying more in the long term, are unconvinced by the government's changes.
"It's the people in those middle-income brackets that will suffer, because they will end up paying more," Hart told CTV News Edmonton. "Just consider how much this will cost, ultimately, the health system, if we don't have access to the technology that we need."