Chubb has appointed two industry veterans to manage its healthcare industry practice in the Canadian Region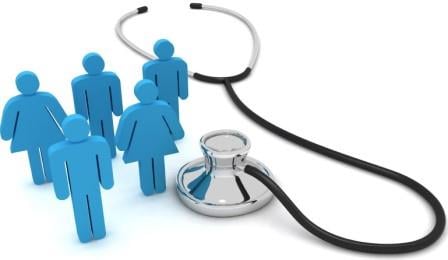 Chubb has appointed two industry veterans to manage its healthcare industry practice in the Canadian Region.
Jennifer Devereaux, vice president of excess major specialty and casualty, and Kimberly Higgins, vice president and Toronto commercial insurance manager, will take on management of the practice in addition to their existing leadership responsibilities at Chubb.
Devereaux has more than 20 years of industry experience. Prior to ACE's acquisition of Chubb in January, Devereaux served as vice president of casualty risk at ACE. In her new role, she will be responsible for coordinating large healthcare account business mon a multi-line basis, according to a Chubb press release.
Higgins served as assistant vice president and Toronto commercial manager for Chubb prior to its acquisition by ACE. A 16-year industry veteran, Higgins will serve as the healthcare industry practice commercial insurance leader, responsible for coordinating middle-market healthcare business in the region.
"Canadian healthcare spending in both public and private sectors has continued to trend upward. The rise in spending along with other trends like M&A activity have challenged customers to find new risk management strategies to protect themselves against evolving liabilities. Through our Healthcare Industry Practice, we are able to offer this industry sector more creative and innovative coverage solutions to help mitigate today's risks," said Caroline Clouser, executive vice president of Chubb Global Healthcare Industry Practice. "I am pleased that Jennifer and Kimberley will manage our Industry Practice in the Canadian Region. Both individuals possess deep industry knowledge and underwriting expertise making them well-suited for these key roles. They will be instrumental in ensuring we deliver consistent and best-in-class healthcare solutions to our Canadian customers."
Chubb announced the formation of its Global Healthcare Industry Practice in March. The practice combines the company's abilities to provide a full range of insurance products for healthcare customers from hospitals to long-term care facilities, managed care providers and other medical operations.
Related Stories:
Insurer launches private equity practice
Wealth accumulation changes insurance needs