The move represents an important phase in the company's digital shift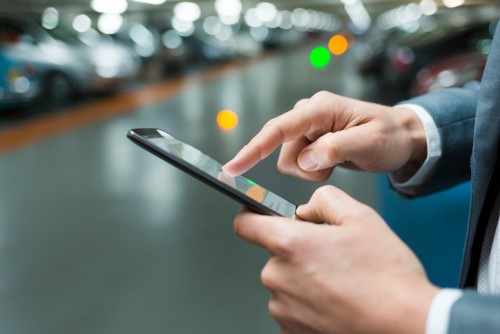 In its latest step toward digital, iA Financial Group has integrated group savings and retirement plans into its mobile app, iA Mobile.
The app can now help plan members track the growth of their retirement savings and investment returns. In addition, it lets them track their progress toward their own defined retirement goal and see whether their investment portfolio composition is appropriate for their current investor profile.
With the update, new group savings and retirement users also join several thousand group insurance plan members who have been using iA mobile to file group insurance claims, check drug coverage, confirm the eligibility of their healthcare providers, and see their group benefit card.
"iA Financial Group uses digital technologies to get closer to its plan members and offer each one the ability to interact with the company in a way that fits their preferences, to encourage proactive commitment and to allow them to attain better financial health," said Valérie Lelièvre, senior director for Marketing, Communications and Product Development, Group Benefits and Retirement Solutions.
"iA Financial Group redefines the client experience by integrating data and technology in order to provide a high level of personalized service and solutions adapted to each user profile," she added.
Related stories:
Sun Life announces coast-to-coast access to virtual healthcare
Manulife unveils plans to transform Canadian business