President of MGA looks back on 2022's challenges, and highlights programs to equip advisors for growth amid challenges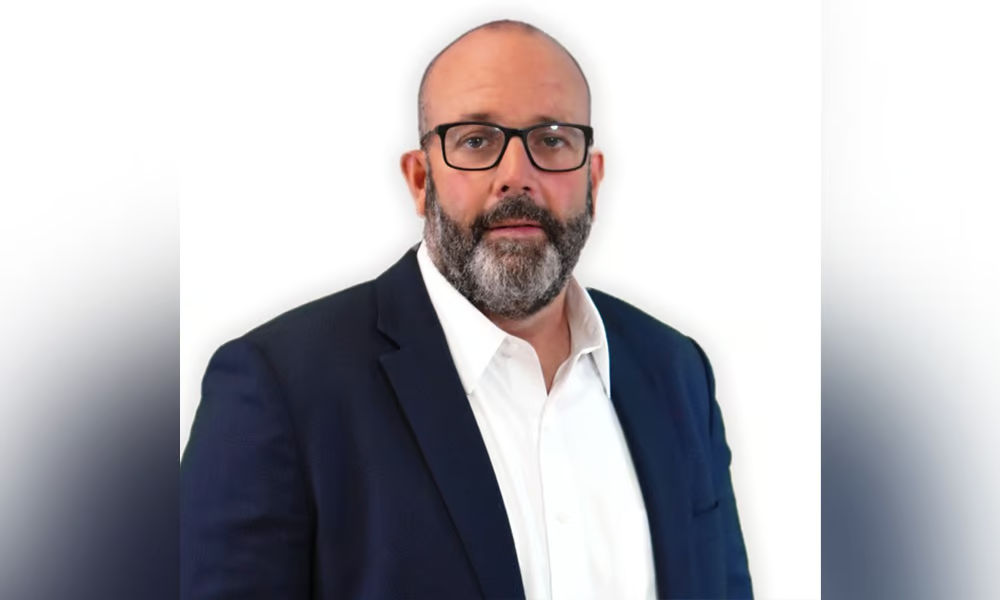 It's been sixteen months since Kirk McMillan departed from Sun Life to become president of The Gryphin Advantage and lead the next chapter of its 20-plus-years growth story. However, he remains certain that the company is more than equipped to tackle any obstacle that comes their way.
"As the landscape of wealth shifts, our advisors are faced with a multitude of changes. It is our responsibility to empower them with the tools and resources to not only keep up, but to thrive in this environment," McMillan told Wealth Professional.
"The sands of regulation are constantly shifting. Just look at recent developments such as the merger of IIROC and the MFDA, as well as FSRA's takeover from FSCO in Ontario," he says. "We're taking steps to be prepared for any developments that may arise from the ever-changing regulatory landscape."
The state of regulatory flux isn't a new phenomenon in Canada. Even when he first joined the Gryphin Advantage, McMillan recognized how daunting the task of compliance was for the MGA's advisors. As part of several efforts to proactively stay ahead of the curve, the firm has created a comprehensive compliance portal on their website for advisors.
"It's actually become a selling point for us when we bring advisors over from other MGAs," he says. "They want to remain compliant, and they want to reassure clients that they're in business with them for the long term."
At Gryphin, compliance is not just a requirement, but a priority; they've recently hired a chief compliance officer, and are also beefing up their audit team with more people. Beyond that, they're placing an emphasis on cybersecurity by providing advisors with secure tools and checklists to submit documents.
"We recently completed our own cybersecurity audit, where we had an independent firm try to expose weaknesses in our own cybersecurity plan. We've gone through their report and we're making more investments to protect ourselves, as well as the advisors and clients that work with us," McMillan says. "That's something we'll do on an ongoing basis."
In line with its commitment to be a partner in advisors' success, The Gryphin Advantage has developed a practice management program to help advisors take their businesses to the next level. The program focuses on four key elements: business planning, process mapping, succession planning, and marketing and branding.
"We understand the importance of streamlining business processes for success. That's why we offer a comprehensive process mapping module as part of our practice management program," McMillan says. "These resources empower them to not only improve their own performance, but also to provide superior service to their clients."
Through the practice management program, The Gryphin Advantage is also providing its independent advisors with a range of resources to help them market and brand themselves, including tools to improve their social media presence and visibility to current and prospective clients.
Because some advisors have trouble consistently creating content, the MGA offers shareable articles on the benefits of insurance, RRSPs and other financial topics. They can also refer advisors to consultants if needed, although McMillan clarified that there is a cost associated with that.
"Despite the headwinds the industry faced in 2022, our advisor partners have done an exceptional job at managing clients' expectations and providing clarity in uncertain times," McMillan says. "That's down to our investments in technology infrastructure, as well as our advisors' proactive approach."