Research reveals high levels of satisfaction but there are some takeaways for providers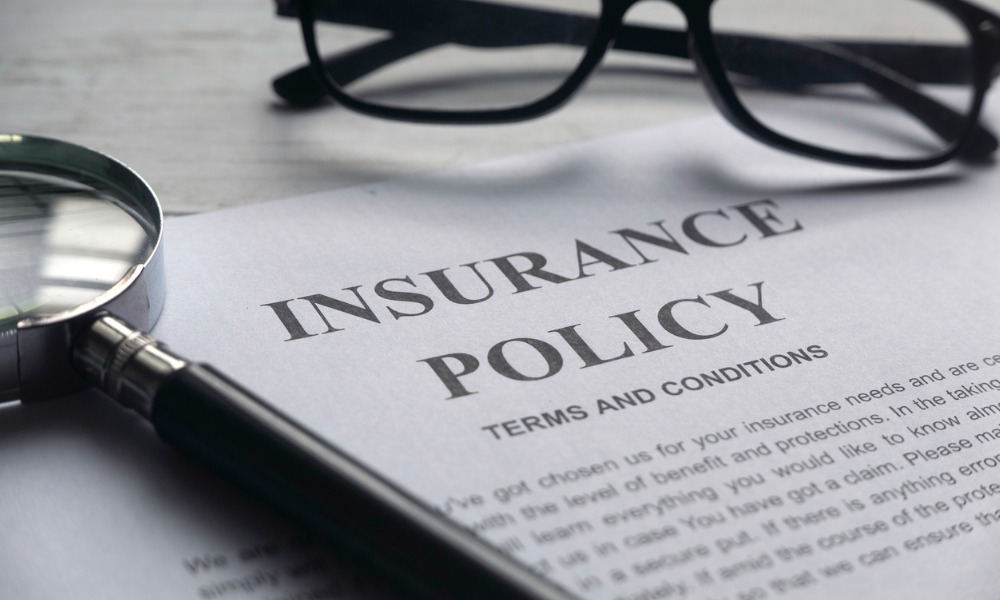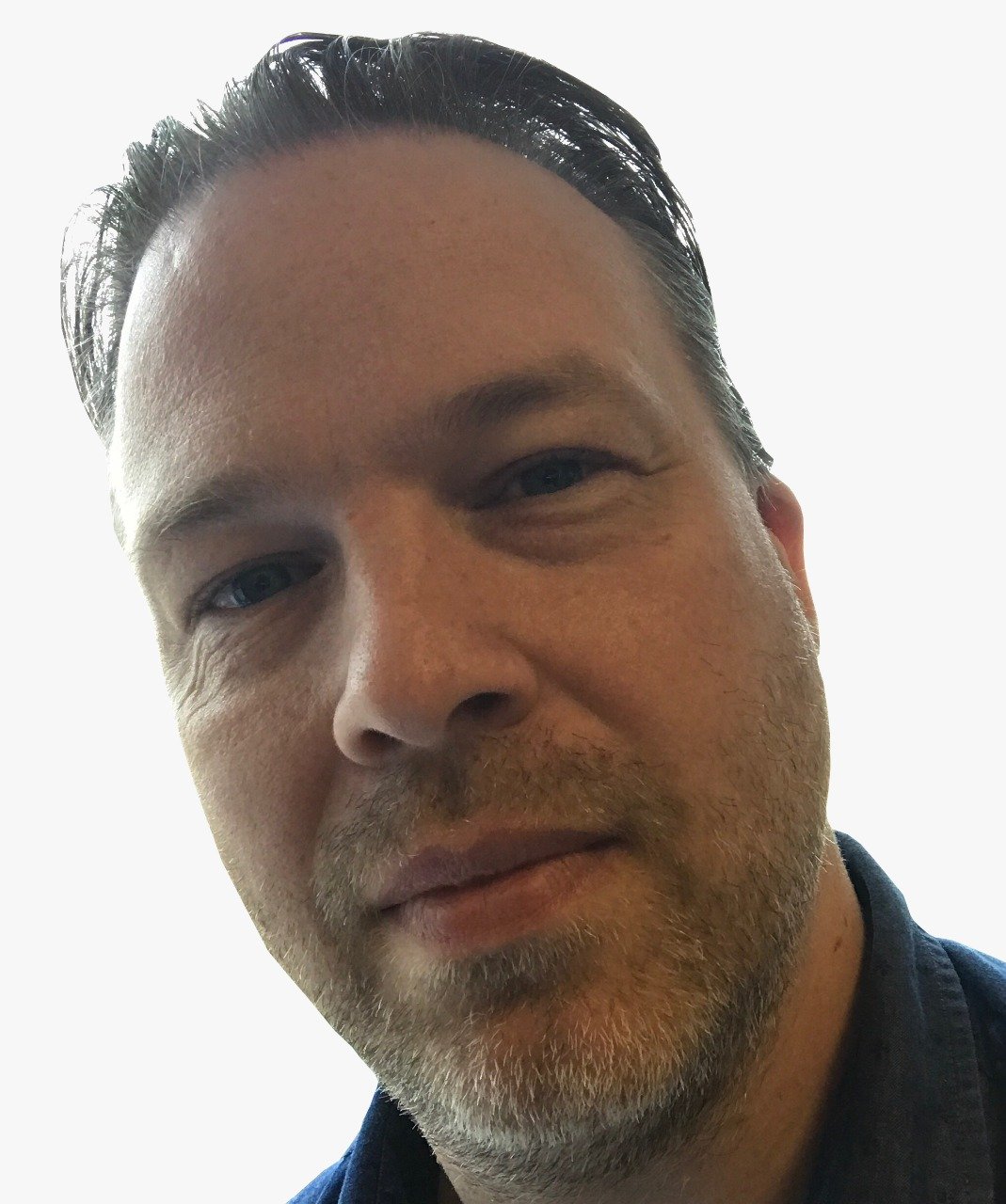 In those unfortunate circumstances when we make an insurance claim, we are glad we had the foresight to arrange coverage.
But because, thankfully, the insured event rarely or never happens, paying the monthly premium, especially in times of higher living costs, can be painful. But is this case currently?
Financial services caparison site HelloSafe.ca looked at life and health insurance and how Canadians view these products, plus the share of respondents that have coverage in place for when the worst happens.
Health insurance first, with the survey of 762 people having been conducted in July 2023 and focusing on the premiums paid and whether respondents are satisfied with what they pay.
More than half of poll participants who have coverage said their private health insurance budget for their family is less than $50 a month, with around 20% paying $50-100 and 18% paying more than $150.
More than two thirds said that they are satisfied with their health insurance premiums and only 30% said they are looking for a provider who can offer a more affordable option.
Life insurance
HelloSafe also conducted a survey on life insurance with 949 respondents in April 2023.
The average monthly budget for this insurance product is around $79 but 39% of respondents pay less than $50 a month, 27% pay $50-100, 29% pay $100-200, and 5% pay more than $300.
Just 22% of respondents have a life insurance plan with almost half citing ensuring their financial security as the main reason cited for having coverage, 19% are using the plan to prepare for their retirement, 18% to fund their children's education, 9% to build their long-term savings, and 7% for tax advantages.
Almost 54% of plans are term life insurance products.
Asked about their satisfaction with their current life insurance policy, 88% are satisfied.