Head of Individual Insurance and Annuities at BMO Insurance bares thinking behind latest ESG-linked offerings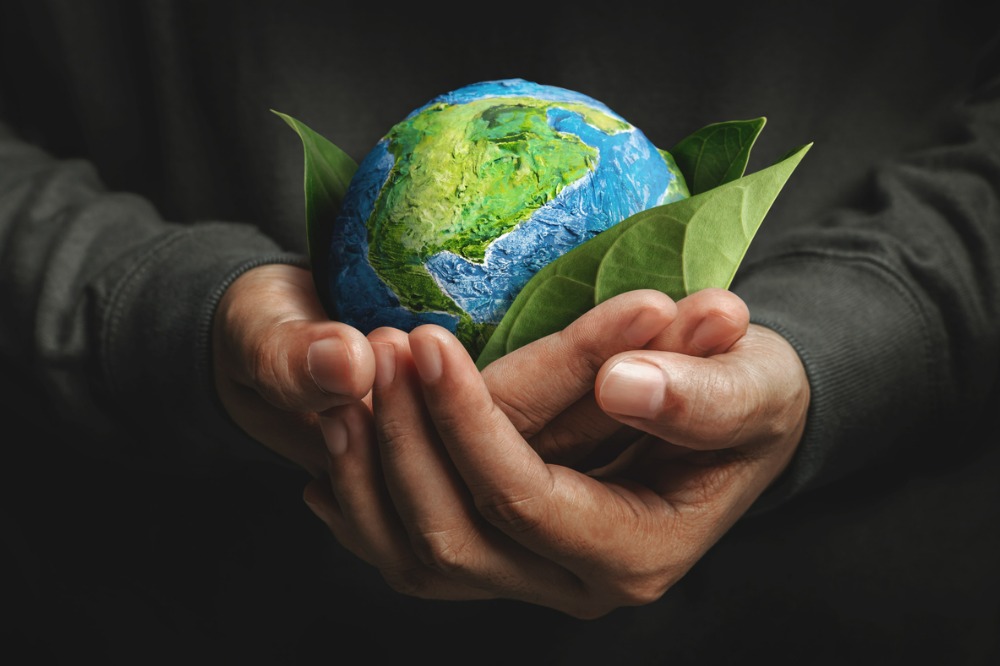 For many years, BMO Insurance has been known across Canada for offering the widest selection of investment options for universal life insurance policy owners. It's cultivated that reputation by continually reviewing and updating its offerings based on its convictions around what policy owners are looking for.
As part of that commitment, the firm has unveiled new offerings to let Canadian life insurance policy owners invest not just based on their desired returns, but also according to their conscience.
"We recently noticed that sustainability has been a top-of-mind topic for many individuals, as they're investing in companies that align with sustainable investment goals," said Daniel Walsh, SVP and head, Individual Insurance & Annuities. "More individuals are carefully considering which investments suit their values, even when it comes to selecting investment options on their universal policies."
In the face of that growing interest, the company added a selection of ESG-linked index accounts to its UL plans last week. With these options, BMO universal life policy owners may link the returns on their policies to the performance of five investment funds offered by BMO Global Asset Management, namely:
BMO Balanced ESG ETF (ZESG)
BMO MSCI Canada ESG Leaders Index ETF (ESGA)
BMO MSCI USA ESG Leaders Index ETF (ESGY)
BMO MSCI EAFE ESG Leaders Index ETF (ESGE)
BMO Sustainable Opportunities Global Equity Fund
"With more than 30 years of experience and expertise, and the capability to consider long-term environmental, social, and governance issues in their investment decision-making, we believe BMO GAM is well-placed to match clients' investment goals with what they value," Walsh said.
Even before launching these options, the company already had over 200 investment options within its universal life investment portfolio; that includes guaranteed interest accounts or GIAs, which are similar to GICs. As of the end of March 2021, three out of four universal life policies BMO Insurance offers have funds allocated to indexed accounts, which also represents around 75% of the total account values within that block of business.
"We're continuously working with our investment partners to decide which funds to add to our list of indexed-linked investment options," Walsh said. "We typically try to focus on the ones that are most popular, balancing the benefit of offering choice with ensuring that we have a critical mass of investment within each underlying fund option we offer."
By selecting one of the new ESG-linked index accounts to use in their universal life policy, he said, policyowners tie the investment returns in their policies to the performance of the underlying BMO GAM ETF or mutual fund, less a UL fee. And because they're investing through life insurance instruments, they can enjoy tax-deferred investment growth that aligns with their sustainability goals.
These aren't the first sustainability-linked products from BMO Insurance. Earlier in the summer, the company also added two ESG funds to its guaranteed investment or segregated fund portfolio: the BMO Sustainable Opportunities Global Equity GIF and the BMO Balanced ESG ETF GIF.
Like other segregated funds, these two new ESG GIFs are designed for Canadians that want to benefit from rising markets while protecting their deposits during market downturns. Depending on the option they select, an investor in the GIFs can receive a guarantee that up to 100% of their investment will be paid upon the fund's maturity, or on their death.
"This is certainly a new opportunity for our life insurance products," Walsh said. "We're hopeful that this will be attractive to Canadians who are concerned about ESG issues, and want to ensure their investments are in line with their values."